but the workers are few. Matthew 9:37
LoveServes International exists to help churches equip their members for works of service
so that the body of Christ may be built up. (Eph. 4:12) LoveServes wants to see the workers
prepared and sent out for the harvest (Matthew 10:2). A unique process of training, monthly
coaching and mentoring to teach pastors and lay leaders what it looks like to "love thy neighbor".
BLOG Stories & News Updates
Updates from the LoveServes team in the Dominican Republic, Guatemala and United States.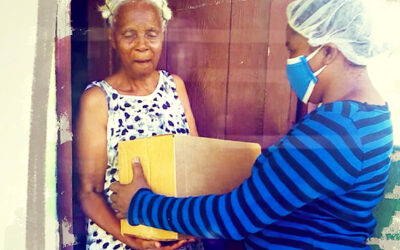 444 churches across the island reached 7,346 homes. What a testimony to churches that are awakened and activated to be laborers for the harvest!...
read more
NEVER MISS AN UPDATE
Sign up to receive monthly updates from LoveServes.