LoveServes Blog | 
News Of Lives Transformed
The harvest is plentiful
but the workers are few. Matthew 9:37
Learn how we're transforming lives and communities at LoveServes International. In our blog, you'll find inspirational stories of people who turned their lives around, how healthy churches respond to their communities and how this is all possible through the love of God.
Carlos heard the good news about Jesus Christ and his life was transformed.
Watch how Carlos is now living for a greater purpose
BLOG Stories & News Updates
Updates from the LoveServes team in the Dominican Republic, Guatemala and United States.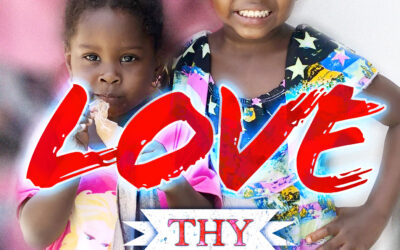 From Rejection to Redemption!The sting of rejection is even greater when it comes from a parent to their child. That was Pastor Amado's reality many years ago. God sent a missionary to share the...
read more
SIGN UP FOR OUR NEWLETTER
Never miss an update. Sign up to receive monthly stories, updates and, resources from LoveServes.
Stay Connected and download our app
we'd love to hear from you!
Address
3310 US Hwy 301 North
Ellenton, Fl 34222
AAVI, Inc. DBA LoveServes International is a registered 501(c)3 nonprofit organization. All donations are tax deductible in full or in part. LoveServes International is a GuideStar Platinum Participant EIN: 65-0406418