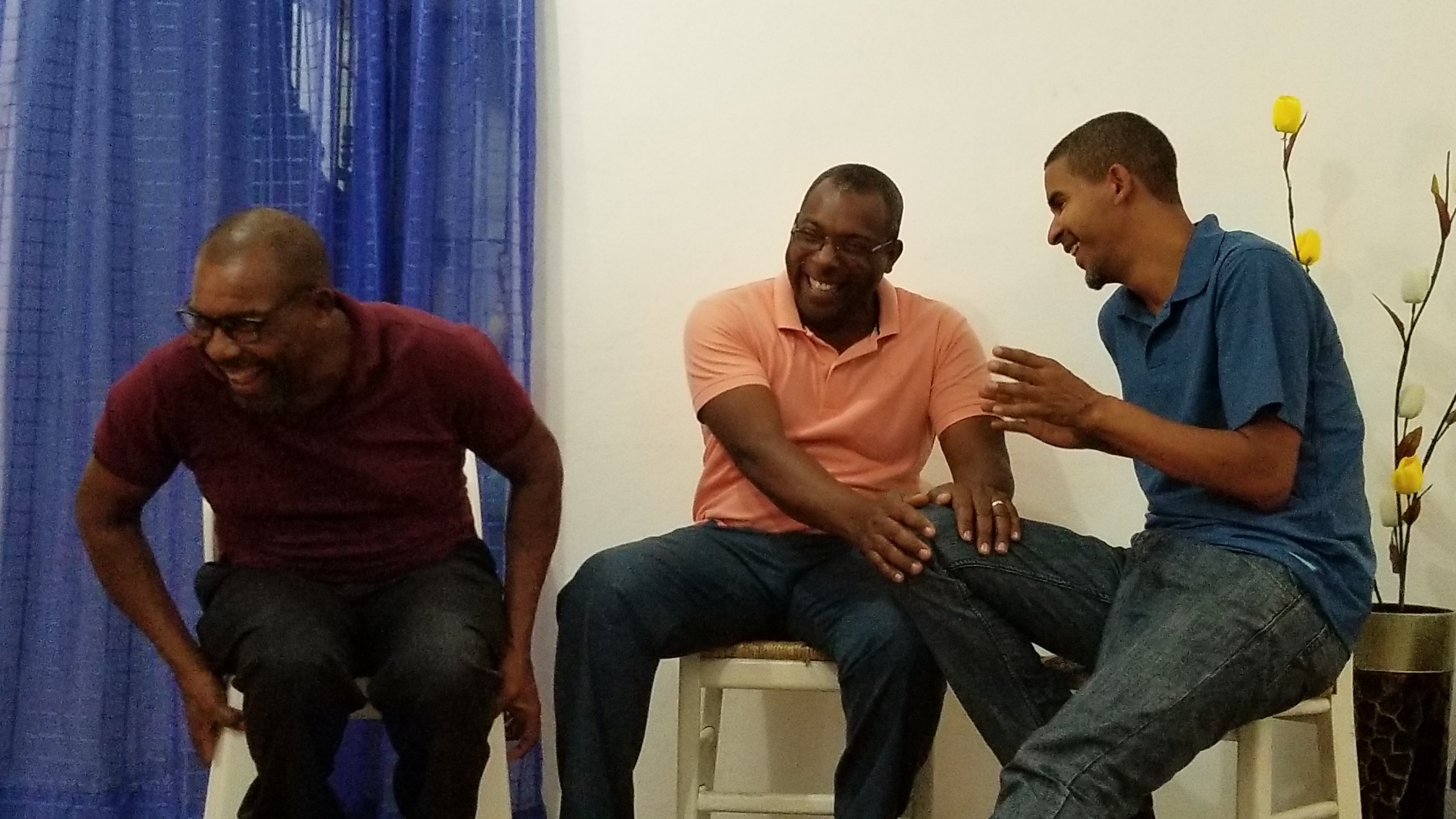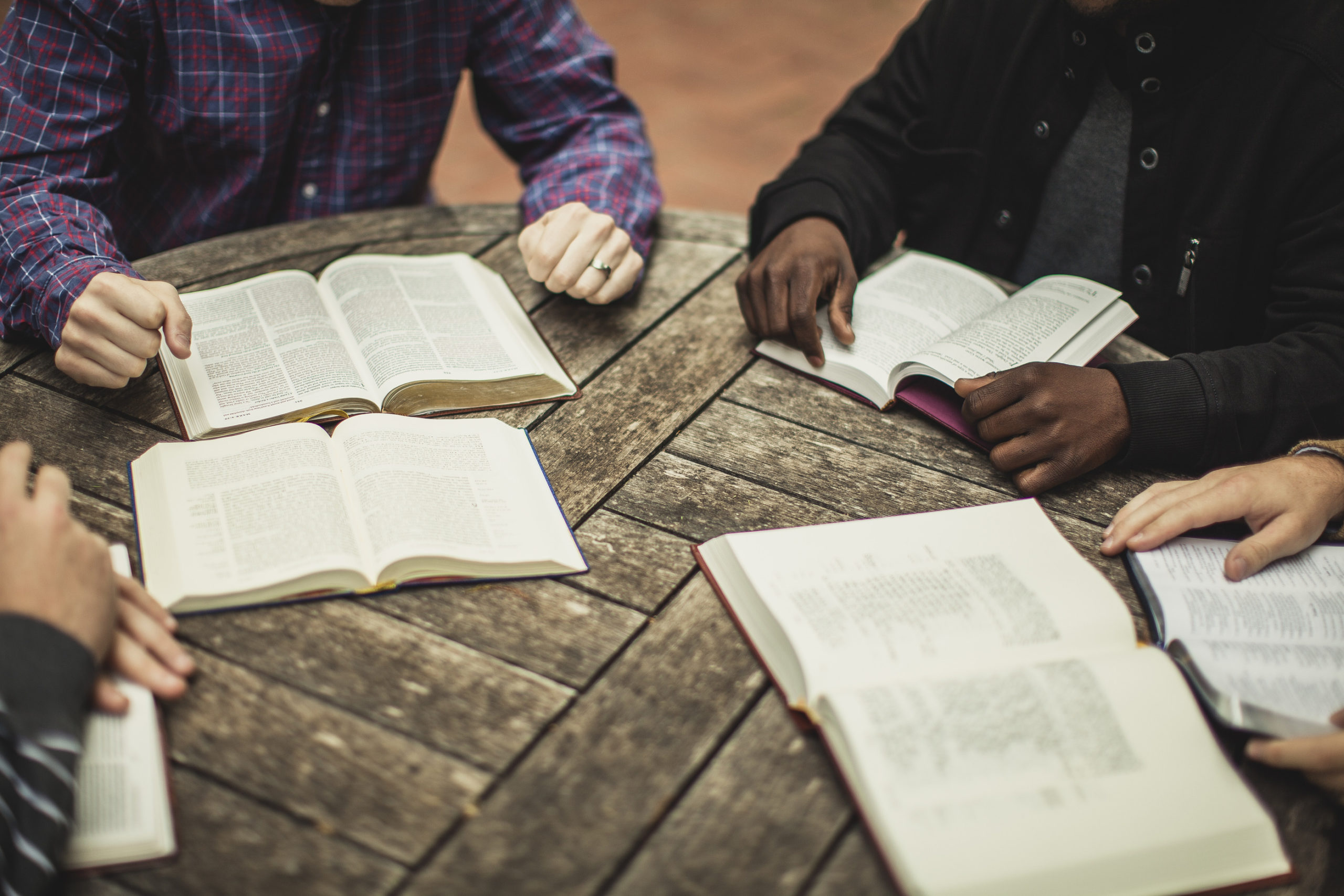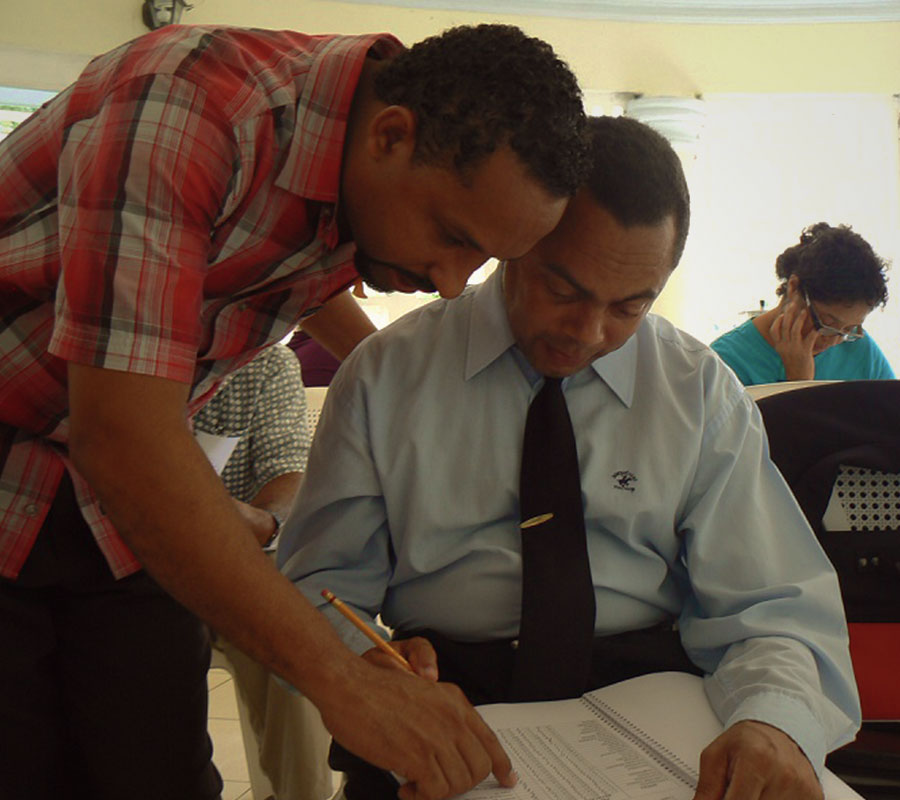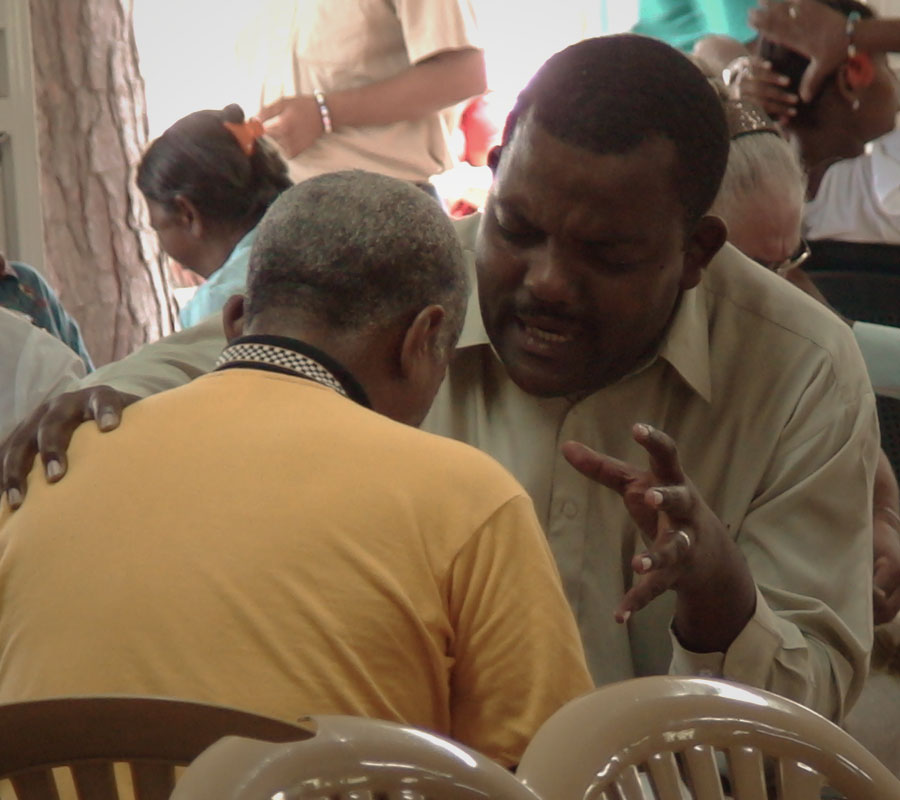 The Genesis of LoveServes International (Previously AAVI – Asociación Aguas Vivientes, Inc. or Living Waters Association, Inc.) was the personal ministry work originally done by Martin Newby and Brent Whitehead. They came to the Dominican Republic in 1982 and became involved with the country and with this new ministry that God birthed by providing pure water. They believed that clean water and health education would help the overall health and wellness of the people. As believers in Christ they connected with the local church because of their desire to not only provide drinking water but also to provide the "living water" (John 4:10) that only Jesus Christ can provide so the Dominicans may "never need to drink again".
After many years and many water projects, Abel Ramirez (former Executive Director) along with the Board of directors agreed that although the Dominican people were receiving clean water, there was NOT the spiritual fruit that they had been striving for.
From Living Water to LoveServes International
As a result of that desire to provide people in the Dominican Republic with "living water" LoveServes International no longer directly provides water wells or health education. In 2005, Abel Ramirez proposed a paradigm shift in vision and mission of LoveServes International (then, AAVI). Instead LoveServes works directly with the pastors and their churches to meet the needs of their communities.
The churches themselves do these works, through the program that LoveServes International has developed. In fact it isn't even the church as an institution that provides LoveServes services to the people but rather it is the people themselves in the churches that learn to minister to one another's needs within the community through the works of LoveServes International. (Eph 4:12 "equipping the saints to do the work of the ministry")
Stay Informed about God's Work
To God be the Glory for the GREAT things HE has done! Sign up to get LoveServes Newsletters delivered to your inbox.
Click here to sign up for Email Newsletter
Contact Info
3310 US Hwy 301 N Ellenton, Fl 34222
Toll free: 844-352-3376
Download our new app for news updates, prayer alerts, impactful testimonies and more!
text: loveserves app to: 77977