As a result of that desire to provide people in the Dominican Republic with "living water" LoveServes International no longer directly provides water wells or health education. In 2005, Abel Ramirez proposed a paradigm shift in vision and mission of LoveServes International (then, AAVI). Instead LoveServes works directly with the pastors and their churches to meet the needs of their communities.
The churches themselves do these works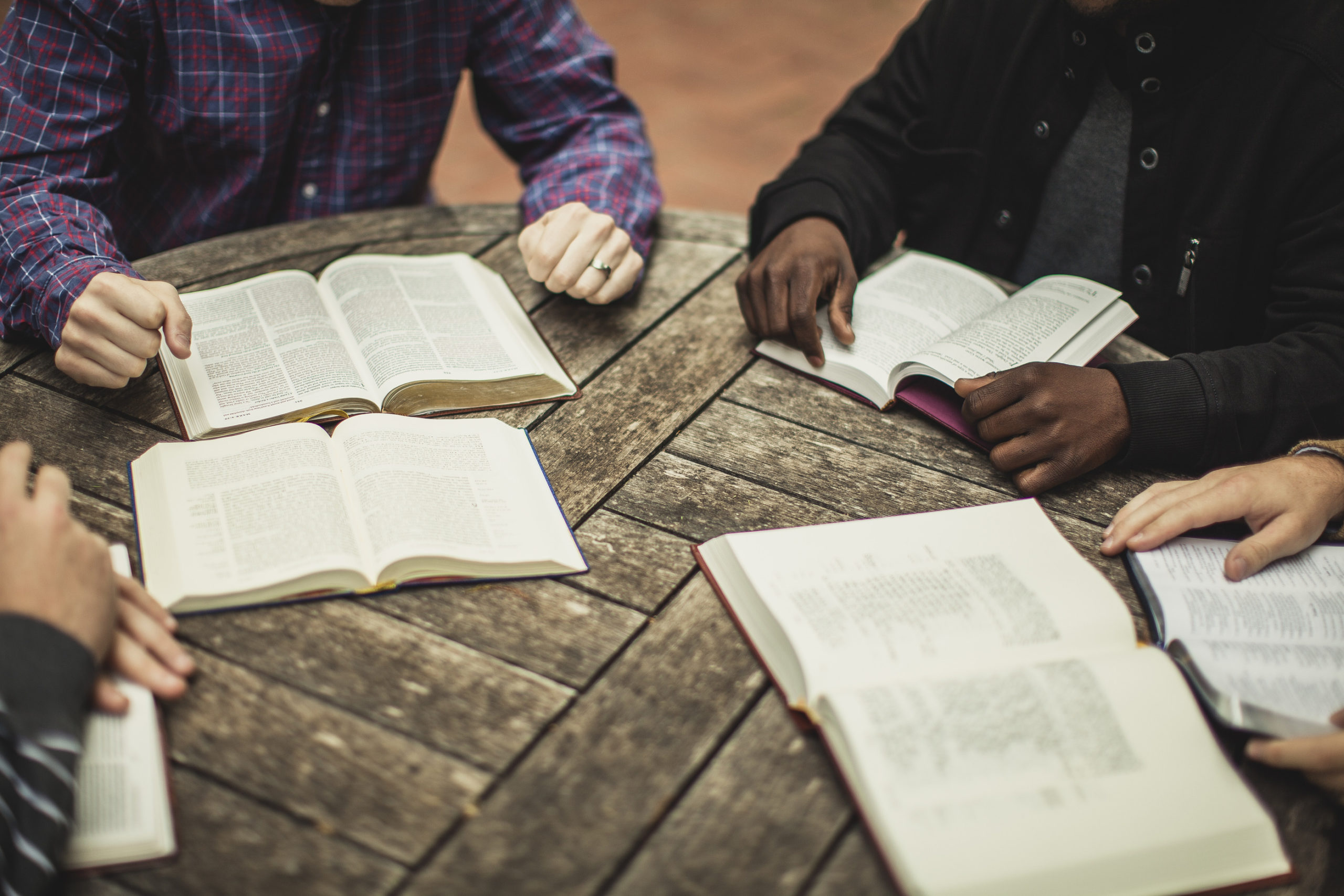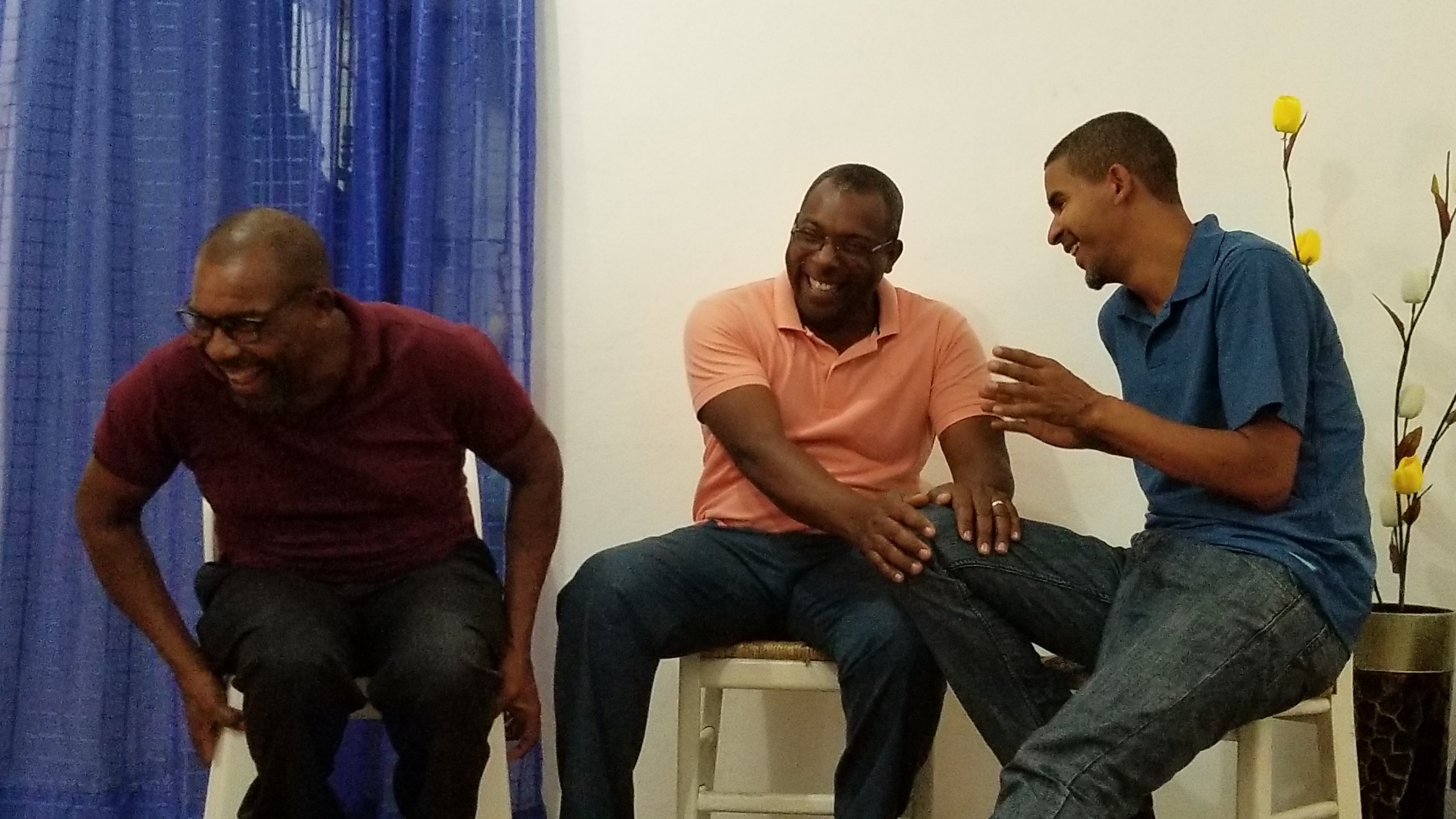 The churches themselves do these works, through the program that LoveServes International has developed. In fact it isn't even the church as an institution that provides LoveServes services to the people but rather it is the people themselves in the churches that learn to minister to one another's needs within the community through the works of LoveServes International. (Eph 4:12 "equipping the saints to do the work of the ministry")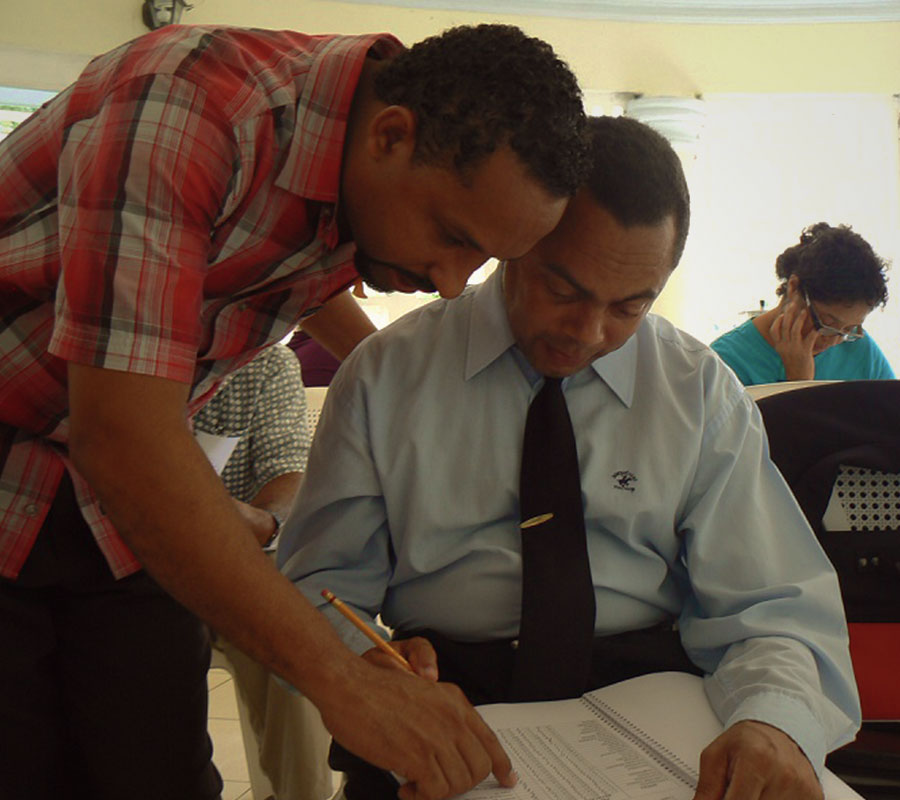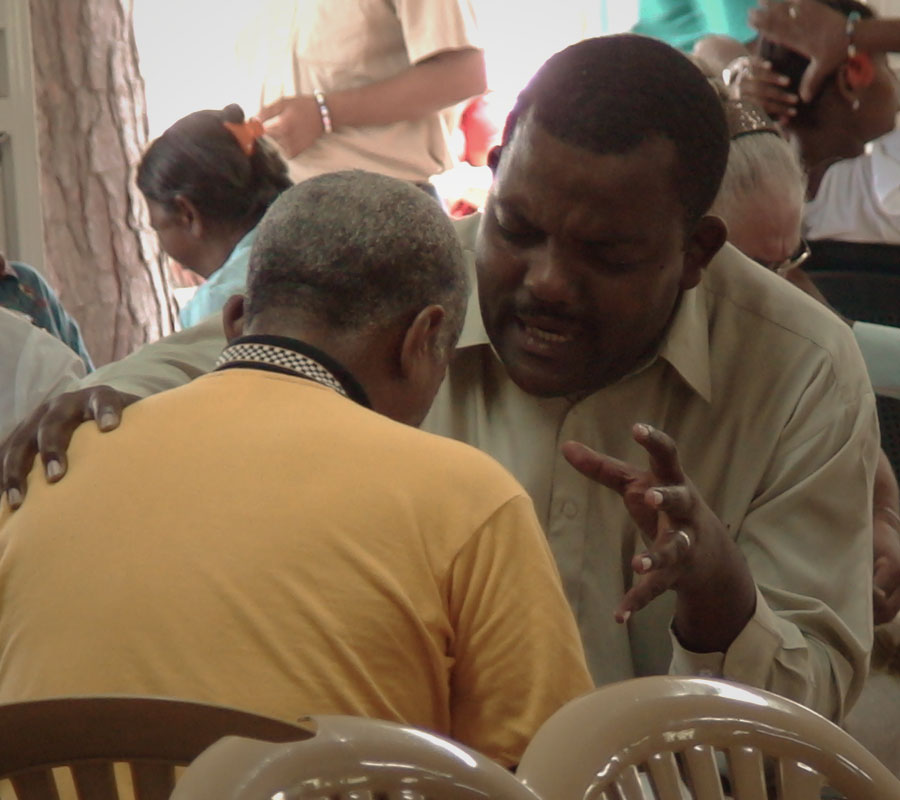 SIGN UP FOR OUR NEWLETTER
Never miss an update. Sign up to receive monthly stories, updates and, resources from LoveServes.
Stay Connected and download our app
we'd love to hear from you!
Address
3310 US Hwy 301 North
Ellenton, Fl 34222
AAVI, Inc. DBA LoveServes International is a registered 501(c)3 nonprofit organization. All donations are tax deductible in full or in part. LoveServes International is a GuideStar Platinum Participant EIN: 65-0406418