Together
We can equip God's people for works of service. Ephesians 4:12
We walk alongside Pastors mentoring and coaching them, to develop a healthy Church that equips its members to love God and love their neighbor. Equipping God's people for works of service for the building up of the kingdom of Christ. Ephesians 4:12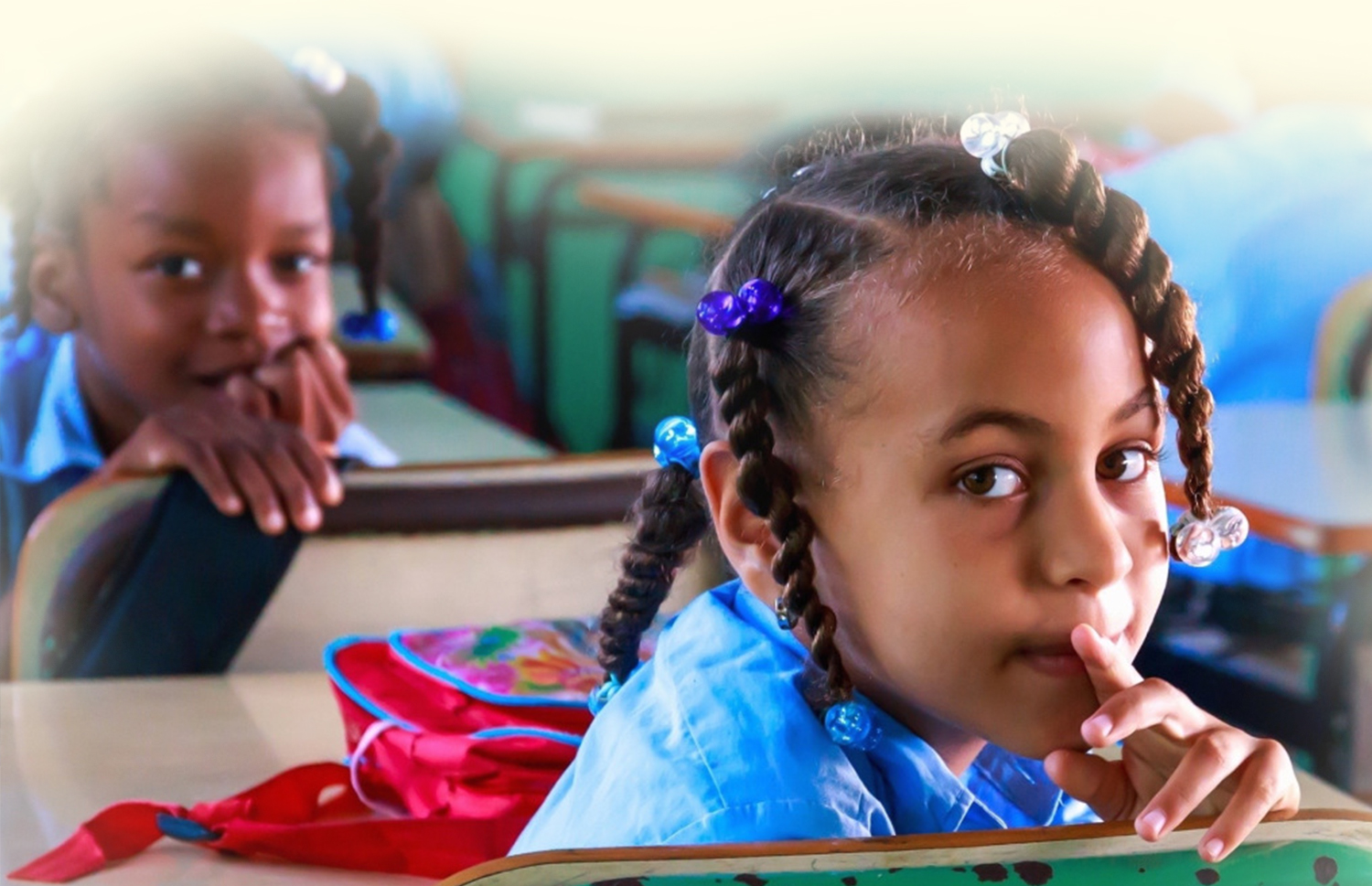 Pastors are rediscovering the joy of the ministry and the vision God gave to equip His people for works of service, to see their congregation motivated and engaged, a unified body of Christ on mission, loving and serving in their local communities. Our Pastor Peer Group program focuses on three main effective points.
Stories and updates from the LoveServes team in the Dominican Republic, Guatemala and United States. Click on our highlight story from our blog.
CARLOS'S STORY

, 
LIVING FOR A GREATER PURPOSE!
SIGN UP FOR OUR NEWLETTER
Never miss an update. Sign up to receive monthly stories, updates and, resources from LoveServes.
Stay Connected and download our app
we'd love to hear from you!
Address
3310 US Hwy 301 North
Ellenton, Fl 34222
AAVI, Inc. DBA LoveServes International is a registered 501(c)3 nonprofit organization. All donations are tax deductible in full or in part. LoveServes International is a GuideStar Platinum Participant EIN: 65-0406418