Dominican News
News, updates and stories from the LoveServes team in the Dominican Republic, Guatemala and US.
Subscribe
God has moved in big ways
in the midst of big uncertainty! 
In the midst of a global pandemic, read more on how God worked, through His people, to provide emergency supplies, food and the hope of the Gospel message.
Like many countries during the global pandemic, the D.R. issued a mandate to close non-essential businesses, cease international travel, and implemented an island wide curfew and shelter at home order. But many people in the D.R. are day laborers who stop at the corner market on their way home for their daily food. Day labor jobs were not essential businesses. Suddenly they had no money to buy food for their family that day. And many days ahead. Families at risk of starvation became a crisis for many communities across the island.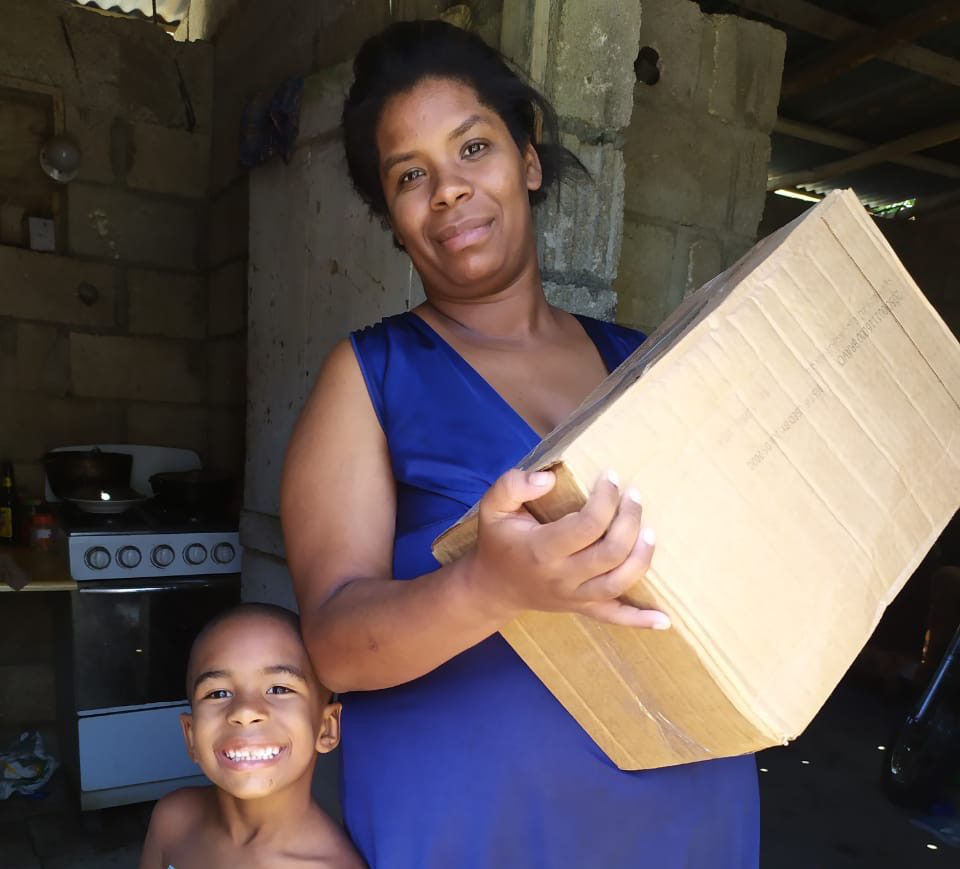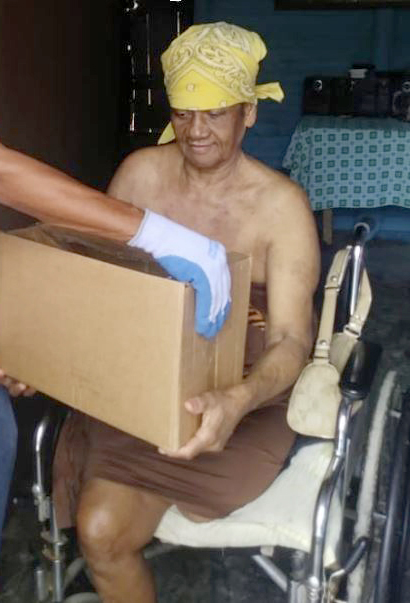 But God moved; He began working immediately through His people – the Church.
Hundreds of local churches in the D.R. that have been through LoveServes' training, responded to this new crisis in their communities. They began bringing emergency food supplies, sanitizing supplies and the hope of the Gospel message to at-risk families. They were living out the two greatest commandments:
love God and love your neighbor (Matthew 22:37-39).
The challenge was that many of the church members live below poverty level themselves, making it impossible to sustain this level of community relief. But God already knew that. He saw their faithfulness and prepared a blessing.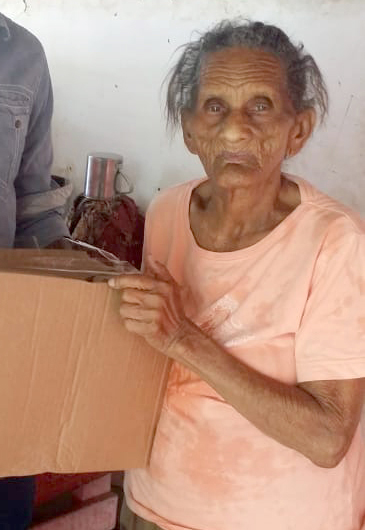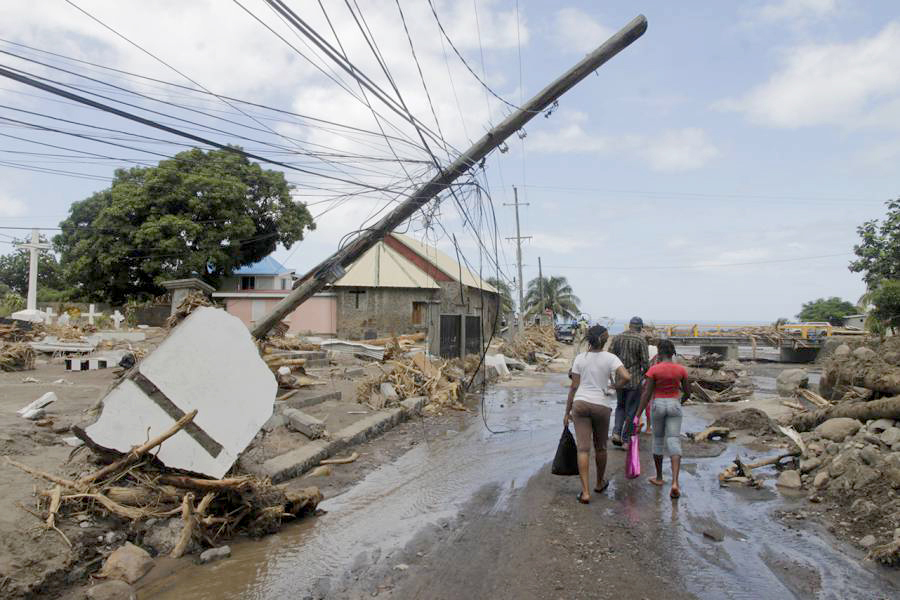 The island-wide curfew and local travel restrictions challenged LoveServes' ability to get critical supplies to the churches to distribute in their communities. So we contacted Bravo Supermarkets (a leading grocery supplier on the island) to purchase bulk food supplies for the pastors to pick up at the Bravo stores near their communities. While coordinating $10,000 in emergency supplies purchased through the generosity of a LoveServes mission team, God prompted Bravo Supermarkets to donate $48,000 worth of food to be distributed through LoveServes' network of churches across the island. As mission team members and churches continued to give generously to this relief effort, God continued to multiply.
By the end of June, God multiplied the relief support to $86,090.88! Hundreds of D.R. churches were able to bring food relief to 6,653 families in need during the most critical weeks of the quarantine. Each family that received food was prayed over and we saw God's kingdom multiplied as many people accepted Christ as their Lord and Savior! God used funds originally intended to bring mission teams to impact 5 communities and He multiplied it to reach thousands of people across the whole island…and into eternity!
YOU ARE A PART OF THIS STORY!
Because of YOUR generous support of LoveServes, 2,904 pastors have had a LoveServes coach walk beside them to equip their church members to love God, love their neighbor and serve the least of these (Ephesians 4:12). Because of your generous support, churches in the D.R. lived out their LoveServes training and were noticeably present in their communities offering relief and the hope of the Gospel while the world shook with fear and uncertainty from the pandemic. God worked through YOU so He could work through these churches to impact their communities in love.
Thank you for your faithful support, encouragement and prayers! You are generous! Thank you for joining us to experience God at work in mighty ways!
Would you please make a donation today and join the mission of LoveServes to reach all nations, 
ONE COMMUNITY AT A TIME.
NEVER MISS AN UPDATE
Sign up to receive monthly updates from LoveServes.