LET'S SPARK A MOVEMENT
Our goal is to Equip Churches to Restore their Communities.
LoveServes' is working to spark a movement by activating a multitude of believers from every church and denominations who are resolved to live every day on mission, being the hands and feet  of Jesus through the power of the Holy Spirit.
OUR MISSION is to walk alongside Pastors, coaching them to develop a healthy Church that equips its members to love God and love their neighbor.
Over the last 17 years, we have developed a proven step-by-step process to help pastors grow the health of the church and reach their community for Christ. Pastors who have committed to this process see their members become more fruitful, less likely to leave, and more likely to draw others into their church family! Church members are living on mission as disciple makers  and servant-leaders in their communities.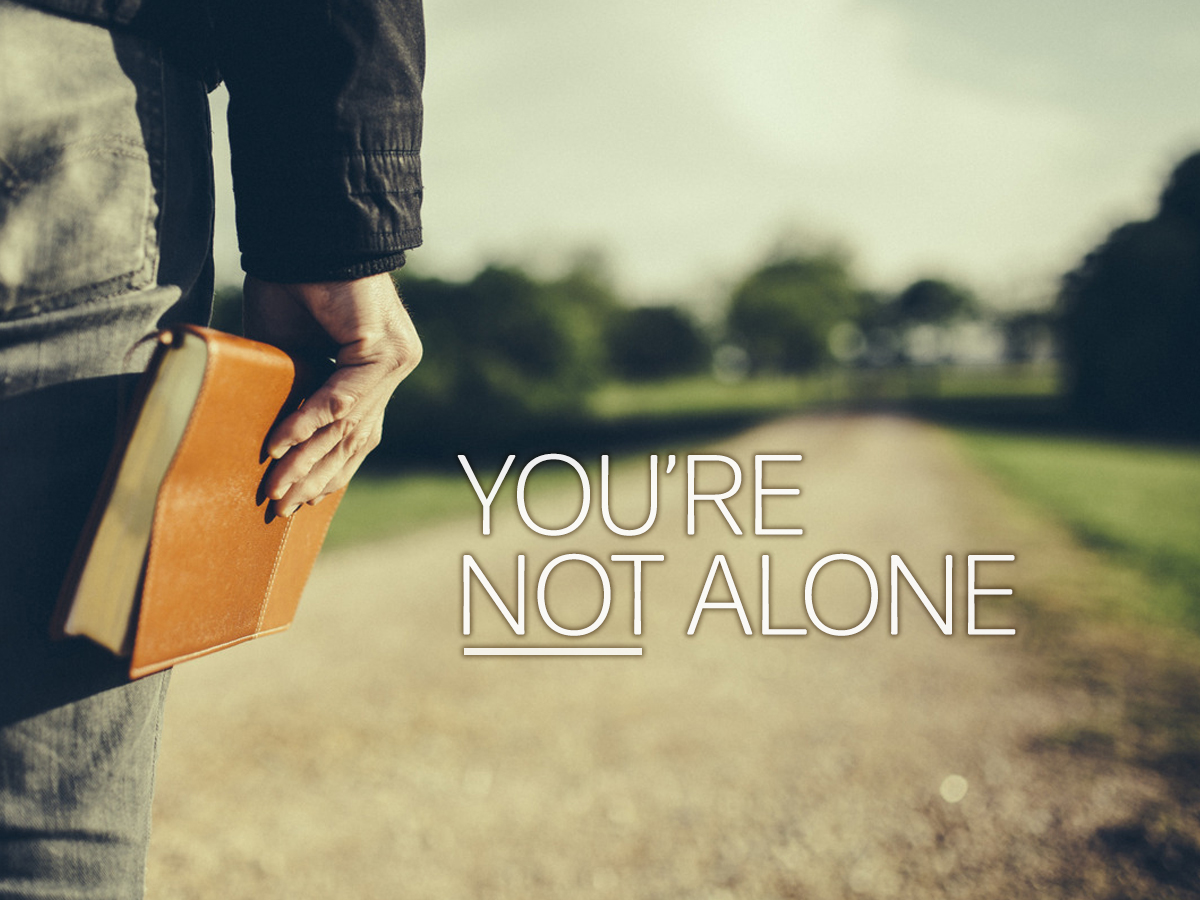 Pastor Peer Group
JOYFUL  FRUITFUL  ENERGIZED
Do these words describe how you feel laboring for the Gospel under the power of the Holy Spirit? If not, you aren't alone and we are here to help.
MINISTRY IS CHALLENGING.
Many pastors we meet want to see their people engaged and on mission in their communities, but energizing church members to be on mission can be a daunting and lonely task.
Pastors shoulder significant, diverse responsibilities, often alone. Always putting out fires and trying to keep people from leaving the church seem to be the norm for many pastors.
Shouldn't laboring for the Gospel under the power of the Spirit be joyful, fruitful, and energizing?
WE UNDERSTAND. WE CAN HELP.
Our program focuses on three strategic points

RESTORE CHURCH HEALTH
Using a diagnostic tool, we measure eight areas within the church to find out where to invest efforts and resources.

RESTORE FAMILY
HEALTH
Research shows 1 in 4 homes are at crisis level. We assist pastors to develop a vision to reach hurting families for Christ by inspiring, modeling, and equipping their members to share in the work of ministry in their circles of influence. 

RESTORE COMMUNITY
HEALTH
We believe that a healthy church is outwardly focused, demonstrating God's love in practical ways. Helping others with their physical, emotional, and spiritual needs leads to lives being transformed by the power of the Gospel.
TOGETHER AS PASTORS WE CAN TAKE ON THE GREAT OBSTACLES TO GROWTH.
Barna Research revealed only 17% of churchgoers know what the Great Commission is.
Not knowing their purpose is one of the greatest obstacles to growth in our churches today!
We will help you remove this obstacle.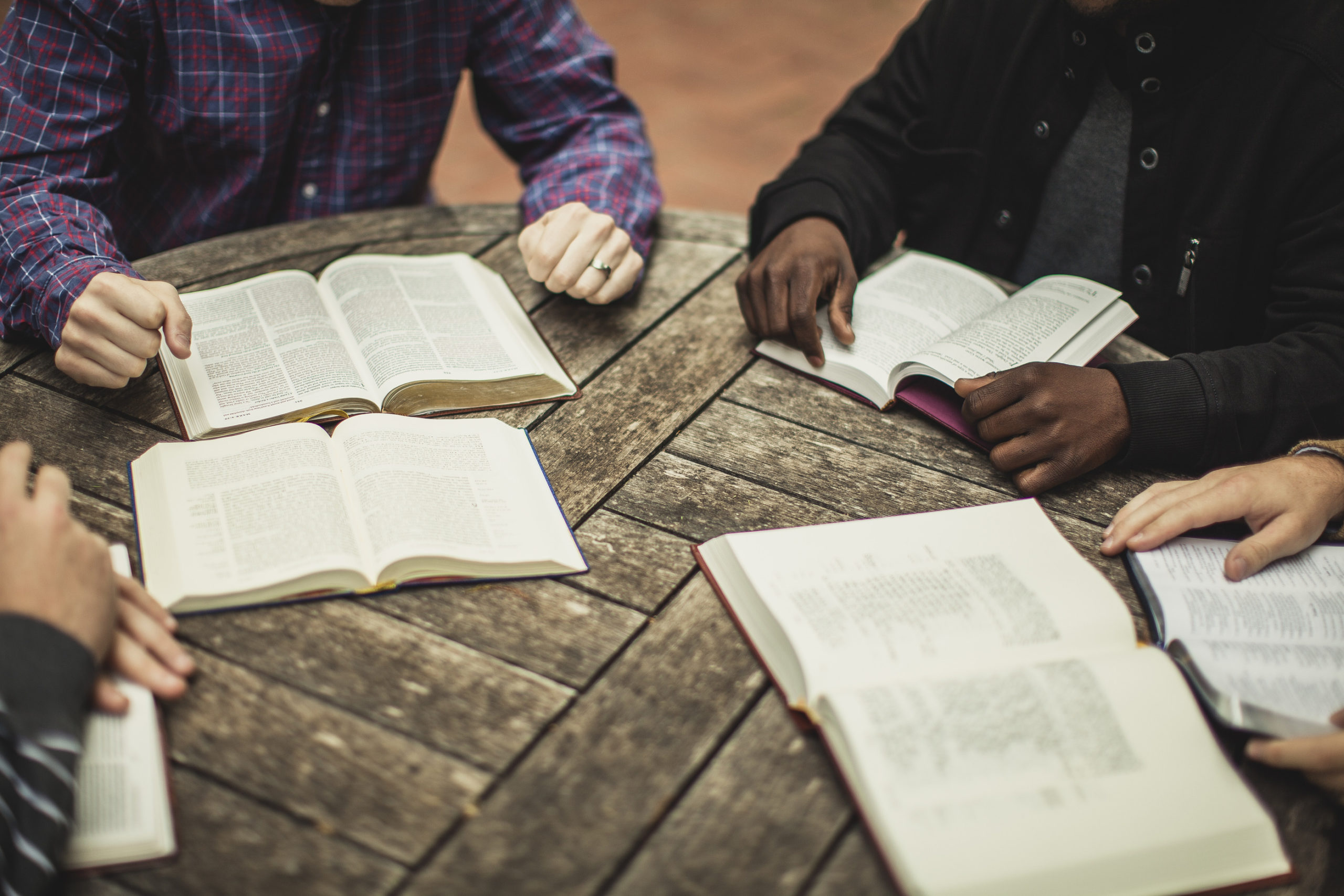 TAKE THE NEXT STEP
Schedule a detailed orientation today by contacting Peter Swanson by phone or email at (941)376 0799 or Peter@LoveServes.org
844-352-3376

Address
3310 US Hwy 301N
Ellenton, Fl 34222