Our mission & Vision
OUR MISSION is to walk alongside Pastors,  coaching them to develop a healthy Church that equips its members to love God and love their neighbor.
Over the last 16 years, we have developed a step-by-step process to help you grow your church naturally and reach your community for Christ. 
We want to serve the Kingdom by helping you engage your people to have a greater impact. We've worked with 3,203 churches that are reaching their communities resulting in more than 161,956 adult believers and 11,353 ministries started. We're also seeing re-energized pastors with restored marriages and rebuilt leadership teams.
OUR VISION is His Vision! We are taking this method and message to all nations. Matthew 28:19-20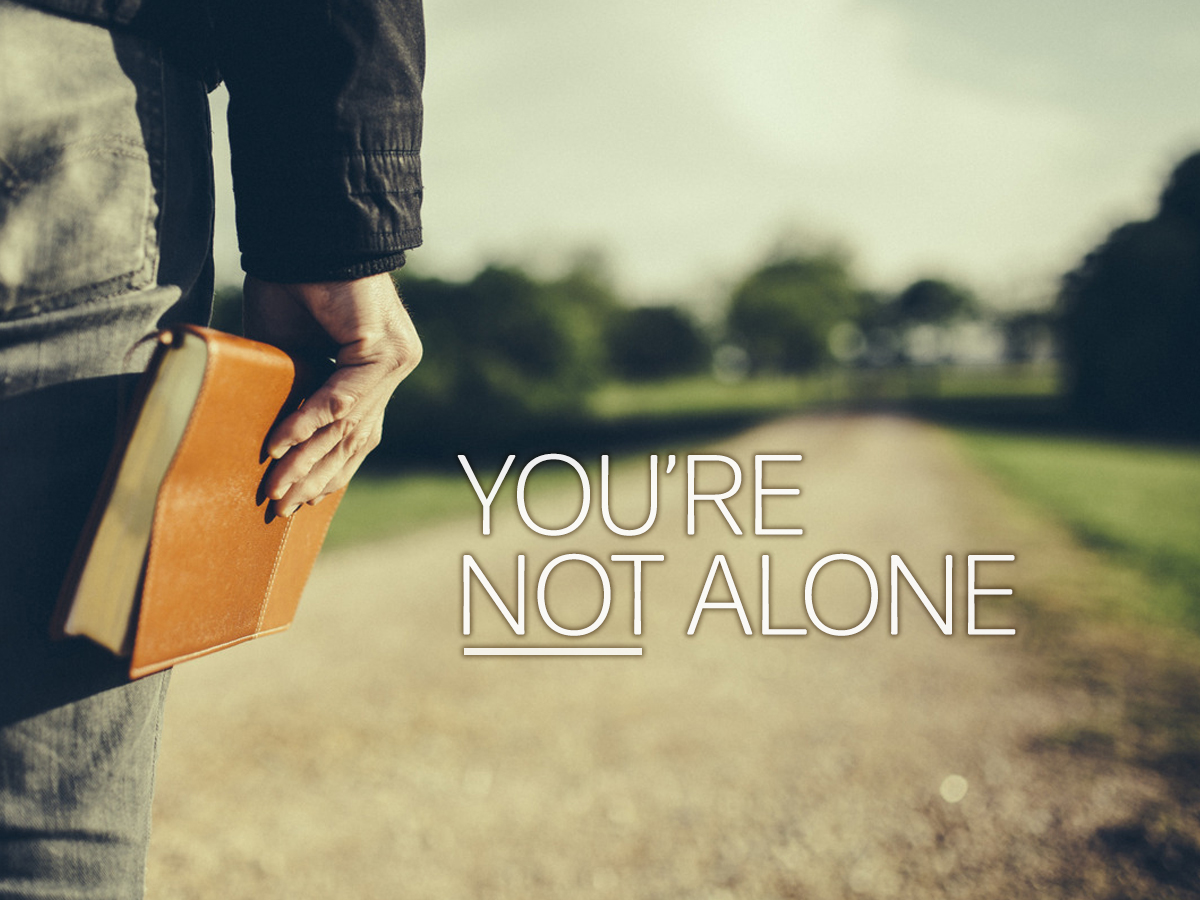 Pastor to Pastor Support
Many pastors we meet want to see their people engaged and on mission in their communities, but energizing churchmembers to be on mission is a daunting and lonely task. Pastors shoulder significant, diverse responsibilities,often alone. Always putting out fires and trying to keep people from leaving the church seem to be the norm for many pastors.
Shouldn't laboring for the Gospel, under the power of the Spirit, be
joyful, fruitful, and energizing? We are here to help.
COME hear how FOUR12 members have discovered that intentional time with their peers is invaluable for growing healthy churches on a mission in their communities.
Our program focuses on three main points
Together we will rediscover the joy of the ministry and the vision God gave us to "…equip His people for works of service, so that the body of Christ may be built up" (Ephesians FOUR12).

T
he caring, prayerful support of a local pastor peer group

A PROCESS TO GROW YOUR CHURCH NATURALLY (CHURCH HEALTH)

TOOLS TO BECOME THE CHURCH OF YOUR COMMUNITY
Join a Pastor Peer Group
Join a Pastor Peer Group to learn how to grow the health of your church and become a church your community cannot live without!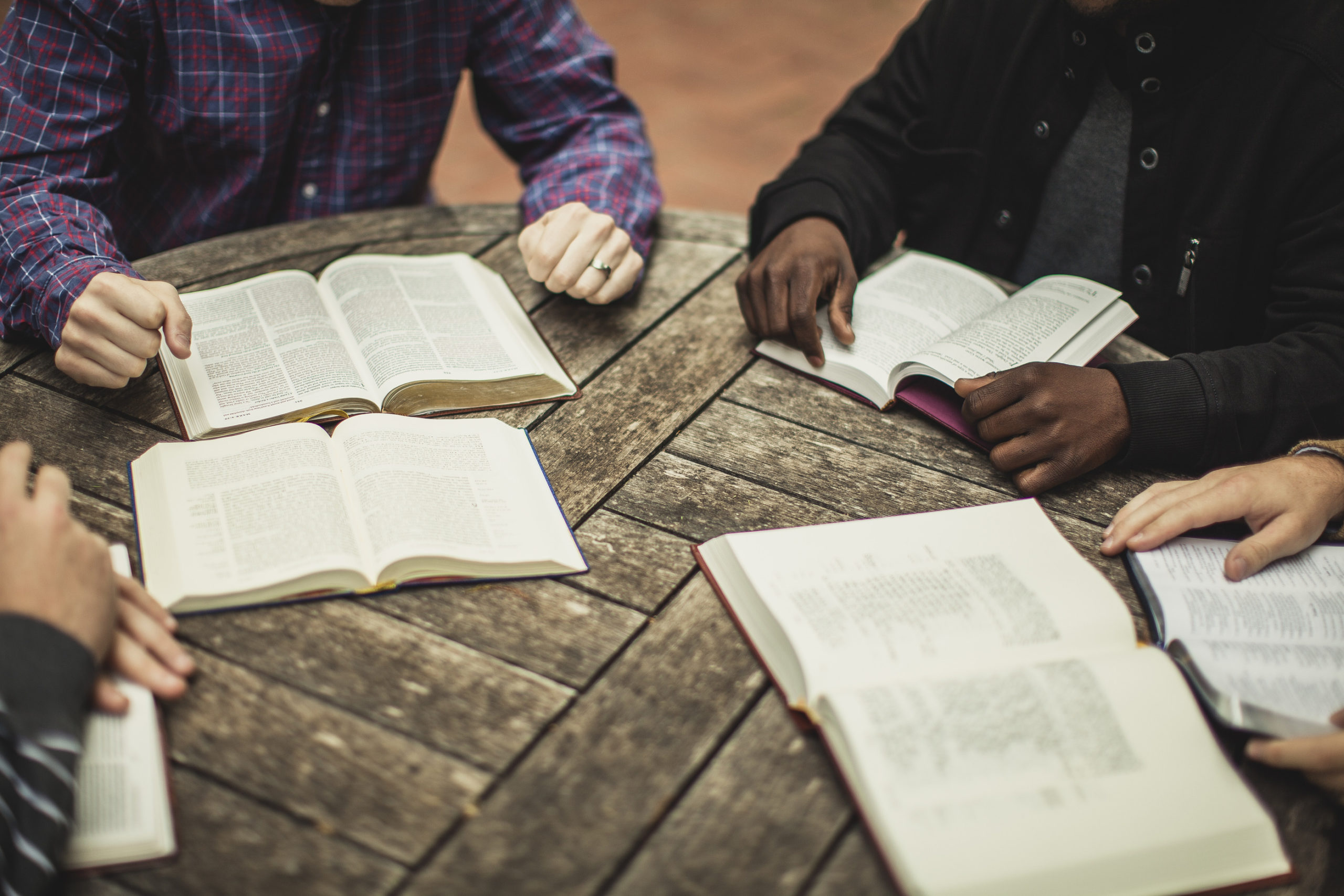 A Servant's heart
Peter Swanson knows the difference between God's plan and his own. He's committed to following God's plan on helping Pastor's rediscover the joy of great spiritual harvest. God's plan for each church!
He's a devoted follower of Jesus Christ, a great husband, father, son and a dear friend that I'm blessed to know.
– Ronald L. Vazquez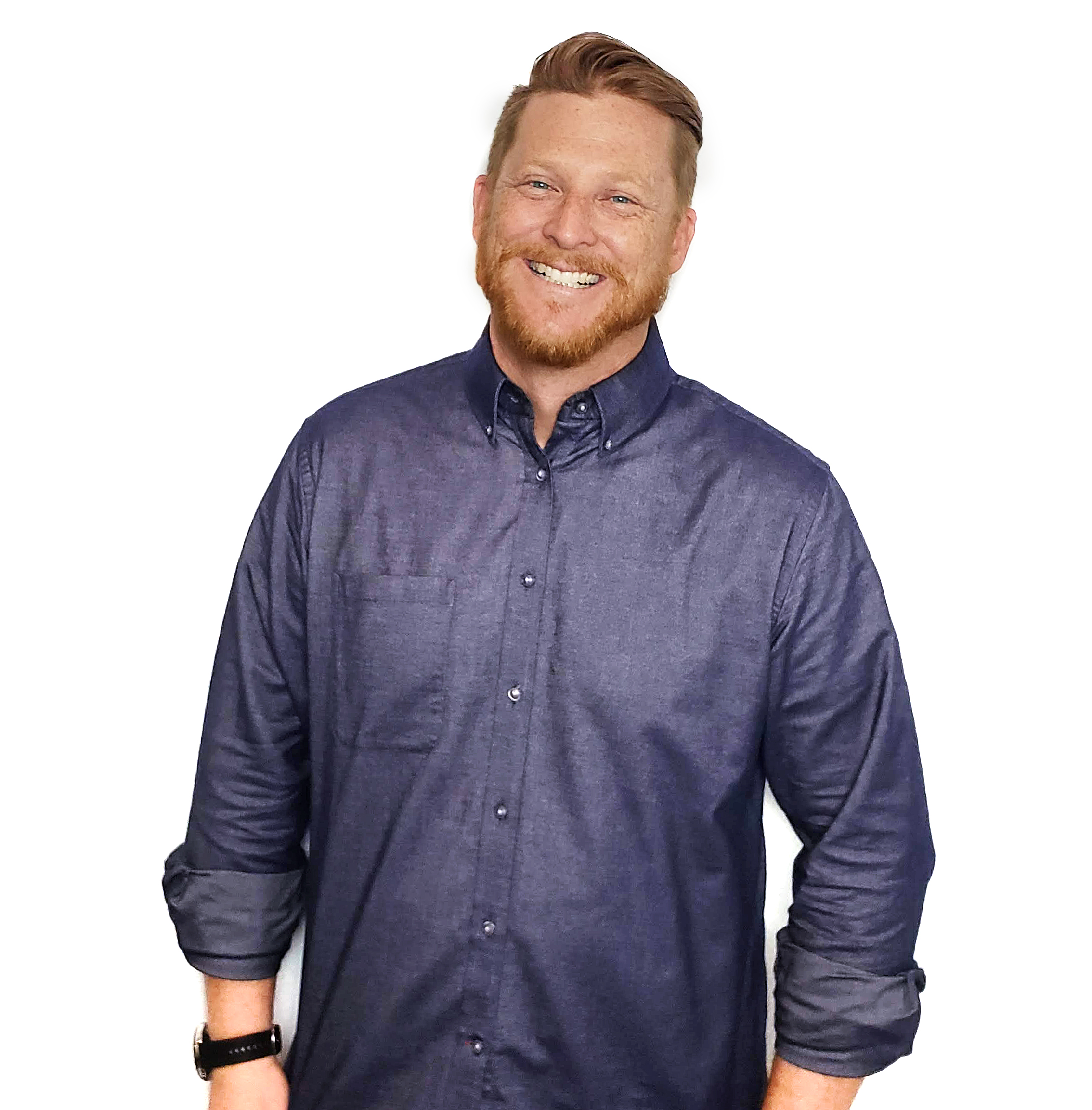 Peter Swanson, President of LoveServes, and Coach
Coffee on us!
For more information about LoveServes' ministry in the United States or about how you can be part of the next peer coaching group, fill out the contact form or directly email Peter Swanson at: Peter@LoveServes.org
LoveServes Four12 Group
Phone: 941-376-0799


Address
3310 US Hwy 301N
Ellenton, Fl 34222