AWAKEN EVENT
Watch the LIVE STREAM here
CLICK on the Awaken Event video that was live streamed on YouTube.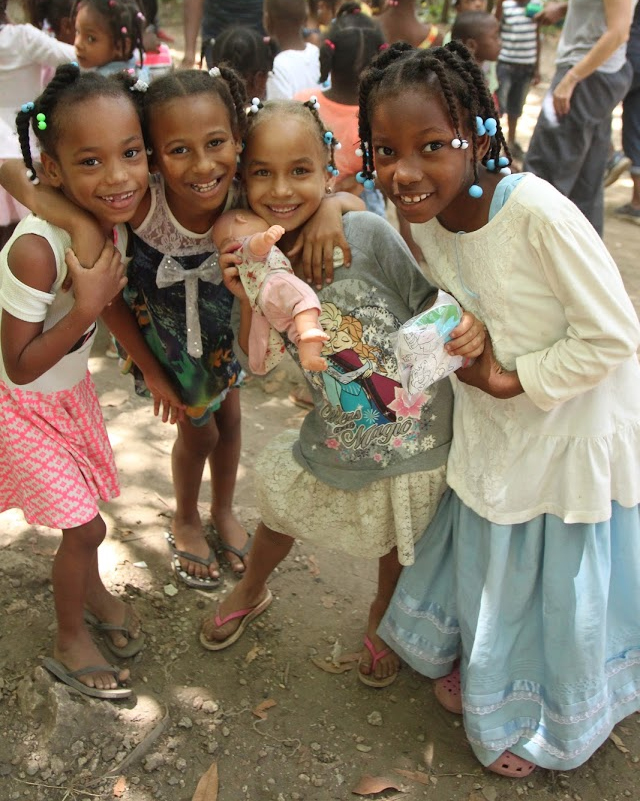 About The Event
LoveServes is equipping churches to awaken for the harvest (Matt 9:37). God is working through healthy churches to rescue girls from human trafficking, to save women from domestic violence, to rescue young men from gang violence and addiction, and to restore family stability. Listen to inspirational stories on God's redemptive power. Real life testimonies of how God is causing an awakening within the Christian church. Join us to celebrate lives and communities transformed through the power and love of Christ Jesus!
Supporting the mission of LoveServes International.
Stay updated! Download the
LoveServes App!
Text loveserves app
to

77977
or click on the download button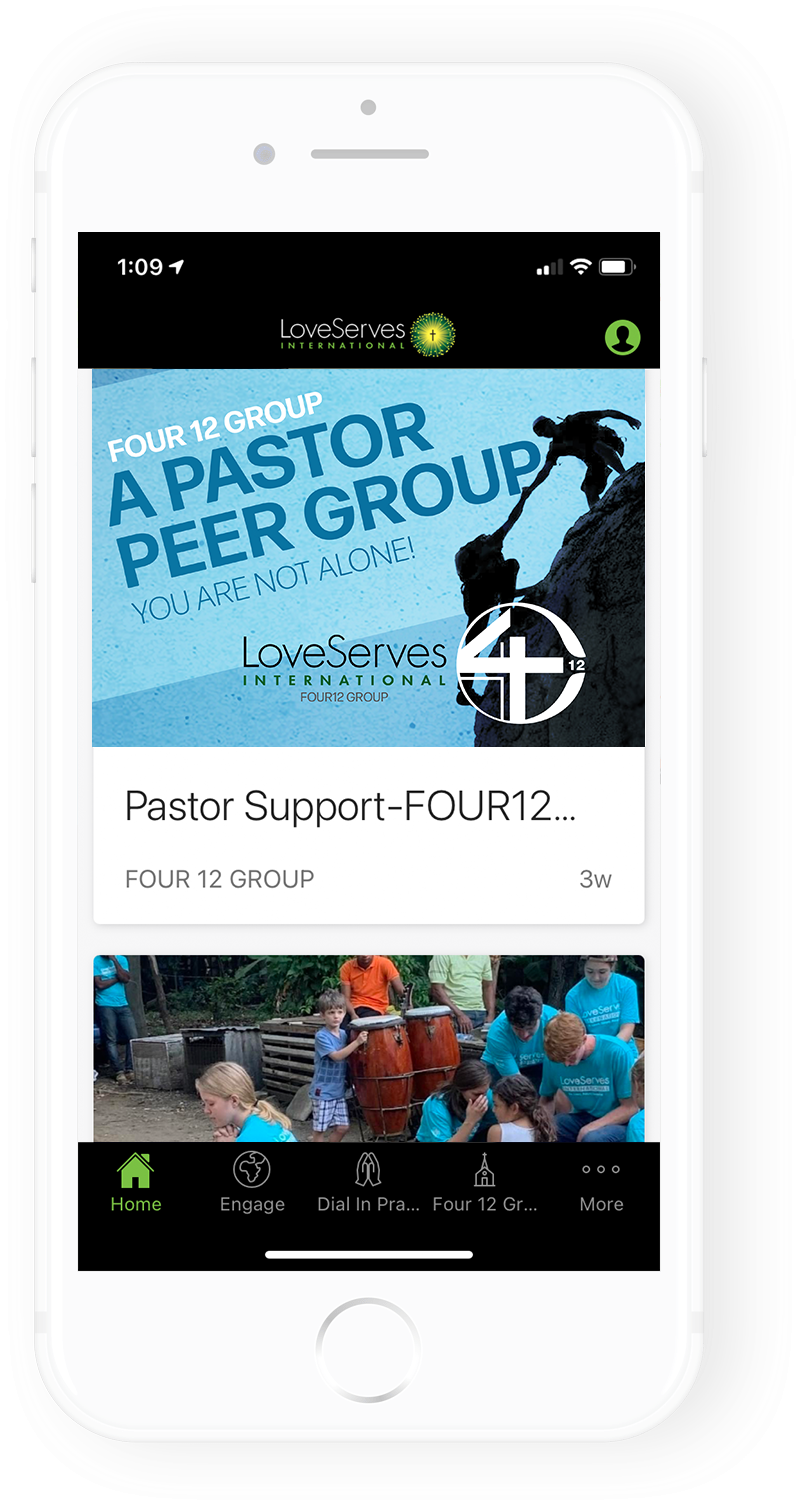 Learn, pray, give, and start impacting lives!
The LoveServes app is your fastest, most convenient way to, stay updated on current news, read impactful testimonies, join our prayer team, and to continue with your generous giving.
Celebrating with you the enormous impact God has done!
God is faithful! He is multiplying and mobilizing His people – the Church. We are witnessing LoveServes trained churches minister to individuals in their communities through unprecedented and heartbreaking circumstances.