CLICK on the Awaken Event video that was live streamed on YouTube.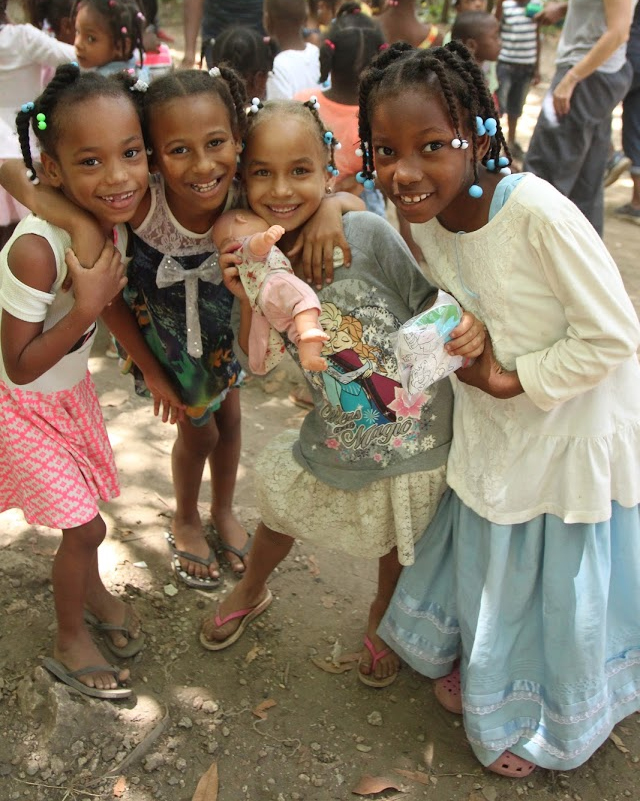 About The Event
LoveServes is equipping churches to awaken for the harvest (Matt 9:37). God is working through healthy churches to rescue girls from human trafficking, to save women from domestic violence, to rescue young men from gang violence and addiction, and to restore family stability. Listen to inspirational stories on God's redemptive power. Real life testimonies of how God is causing an awakening within the Christian church. Join us to celebrate lives and communities transformed through the power and love of Christ Jesus!
Supporting the mission of LoveServes International.
SIGN UP FOR OUR NEWLETTER
Never miss an update. Sign up to receive monthly stories, updates and, resources from LoveServes.
Stay Connected and download our app
we'd love to hear from you!
Address
3310 US Hwy 301 North
Ellenton, Fl 34222
AAVI, Inc. DBA LoveServes International is a registered 501(c)3 nonprofit organization. All donations are tax deductible in full or in part. LoveServes International is a GuideStar Platinum Participant EIN: 65-0406418