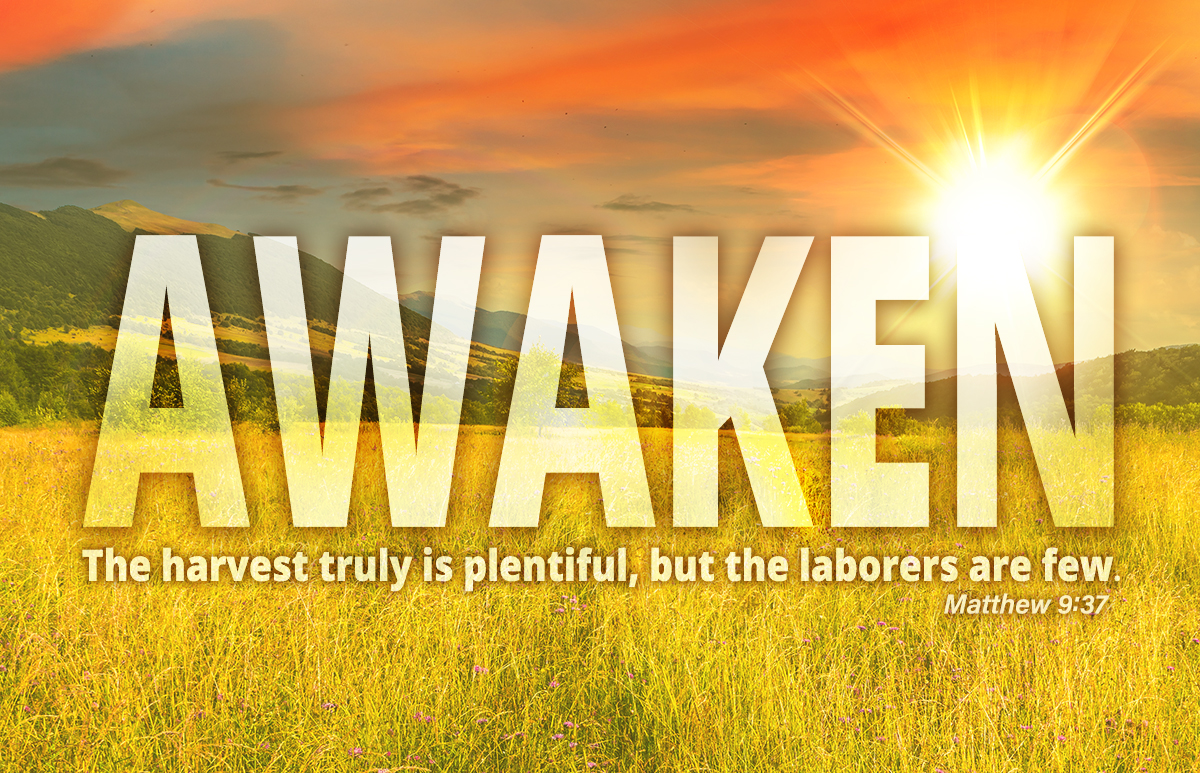 Annual Signature Dessert Reception
IN PERSON & LIVE STREAM EVENT Scheduled for
Thursday, March 25th 2021
Time: 7:00pm-8:00pm
Doors Open at Church Of Hope: 6:30pm
LIVE Event starts (DST)...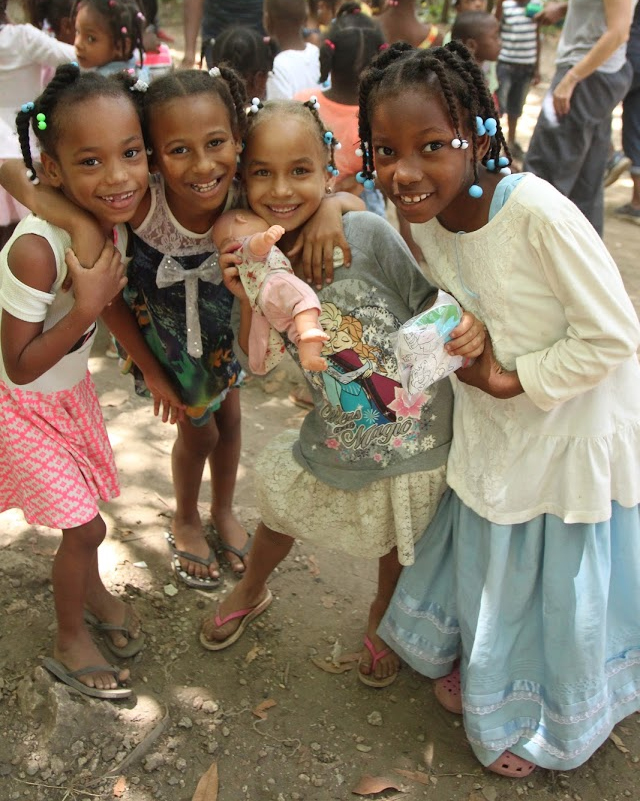 About The Event
LoveServes is equipping churches to awaken for the harvest (Matt 9:37). God is working through healthy churches to rescue girls from human trafficking, to save women from domestic violence, to rescue young men from gang violence and addiction, and to restore family stability. Listen to inspirational stories on God's redemptive power. Real life testimonies of how God is causing an awakening within the Christian church. Join us to celebrate lives and communities transformed through the power and love of Christ Jesus!
Supporting the mission of LoveServes International.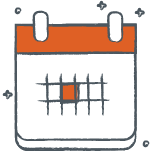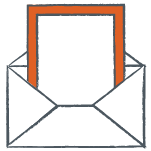 Church Of Hope
2300 Lakewood Ranch Blvd N,
Sarasota, FL 34240
Please RSVP seats are limited, rsvp by Mar 15th
Enjoy coffee, and assorted desserts
Attire is business casual
Dean Burnside – Master of Ceremony
For more information please call or
text Stephanie at:
(727) 480-6172
COVID PROTOCOL
Tables will be set for only 6 people per table and tables will be spaced out 6 ft apart. Guests will be requested to wear a mask when entering and exiting the church for the event