Dominican News
News, updates and stories from the LoveServes team in the Dominican Republic, Guatemala and US.
Subscribe
Carlos heard the good news about Jesus Christ and his life was transformed.
Watch how Christ is now working through Carlos  
Living for a Greater Purpose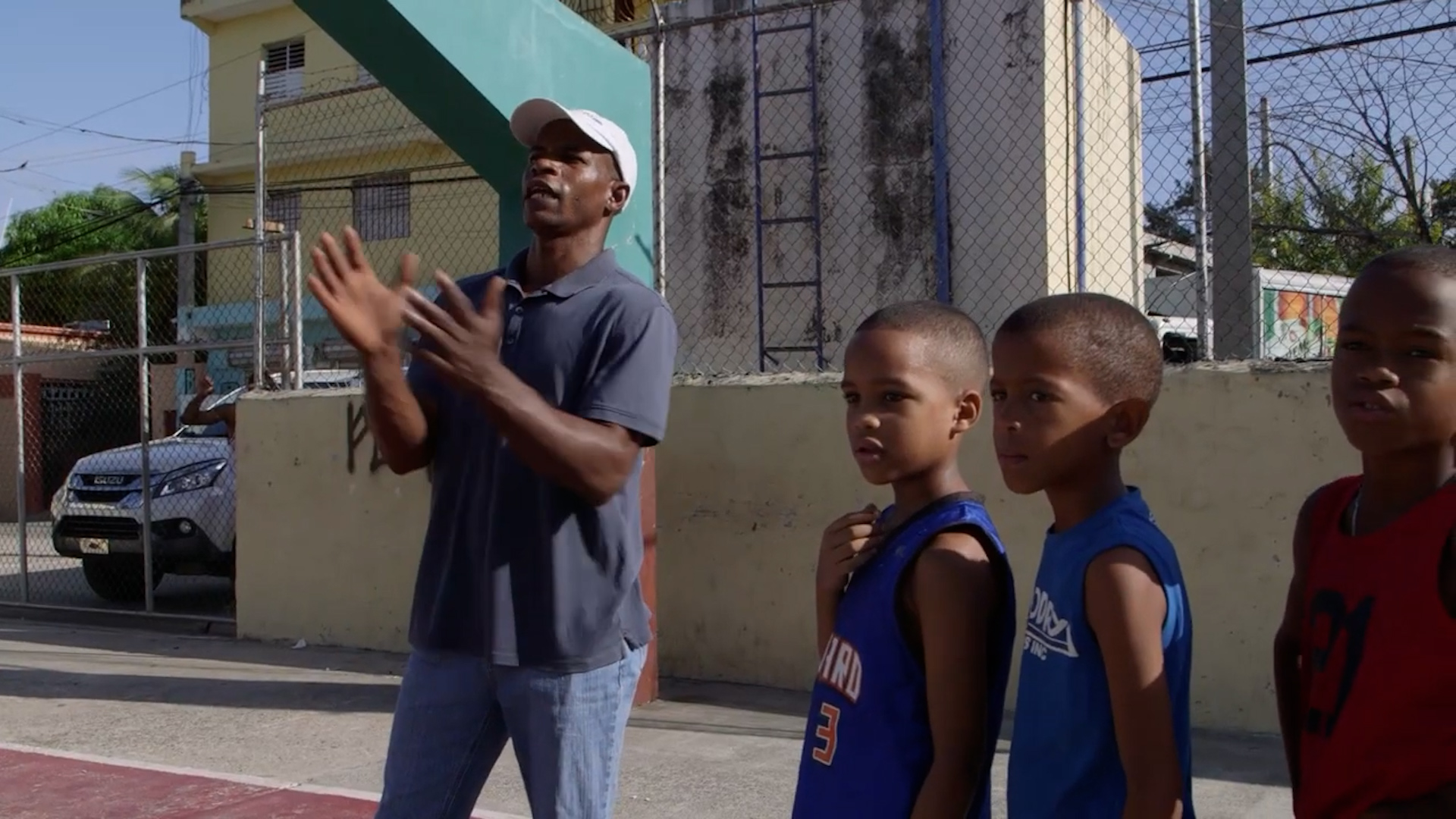 Carlos grew up in Haina in the Dominican Republic and always enjoyed basketball and hanging out with his friends. But as a teenager, he didn't have anyone to guide him through his life, so he quickly ended up on a bad path; "My life was a disaster. I led my life through drinking and parties….and I forgot about my family. It got to the point where nothing mattered"; Carlos felt hopeless and blamed himself. He sank so low that he considered suicide. But in that dark moment, he was compelled to go visit Pastor Julio Cesar at El Refugio Church (The Refuge Church).
Having completed LoveServes' coaching program, Pastor Julio had equipped his members to follow Jesus' example and love their neighbors in practical ways. The church members had been reaching out to Carlos and talking with him about Jesus for some time. But in this moment, as he came to Pastor Julio, he was ready to accept Jesus as his Lord and Savior. That was the beginning of a true transformation.
Now Carlos works with the youth, teens and young adults in his community to help them understand how valuable they really are….they have a purpose and are loved. Carlos utilizes basketball as a way to connect with the youth and young adults in his community. Through his character, love and dedication, he stirs an interest that has drawn in the youth and teens to connect with El Refugio Church and to learn about Jesus.
Carlos is modeling Jesus' example of what it means to love your neighbor.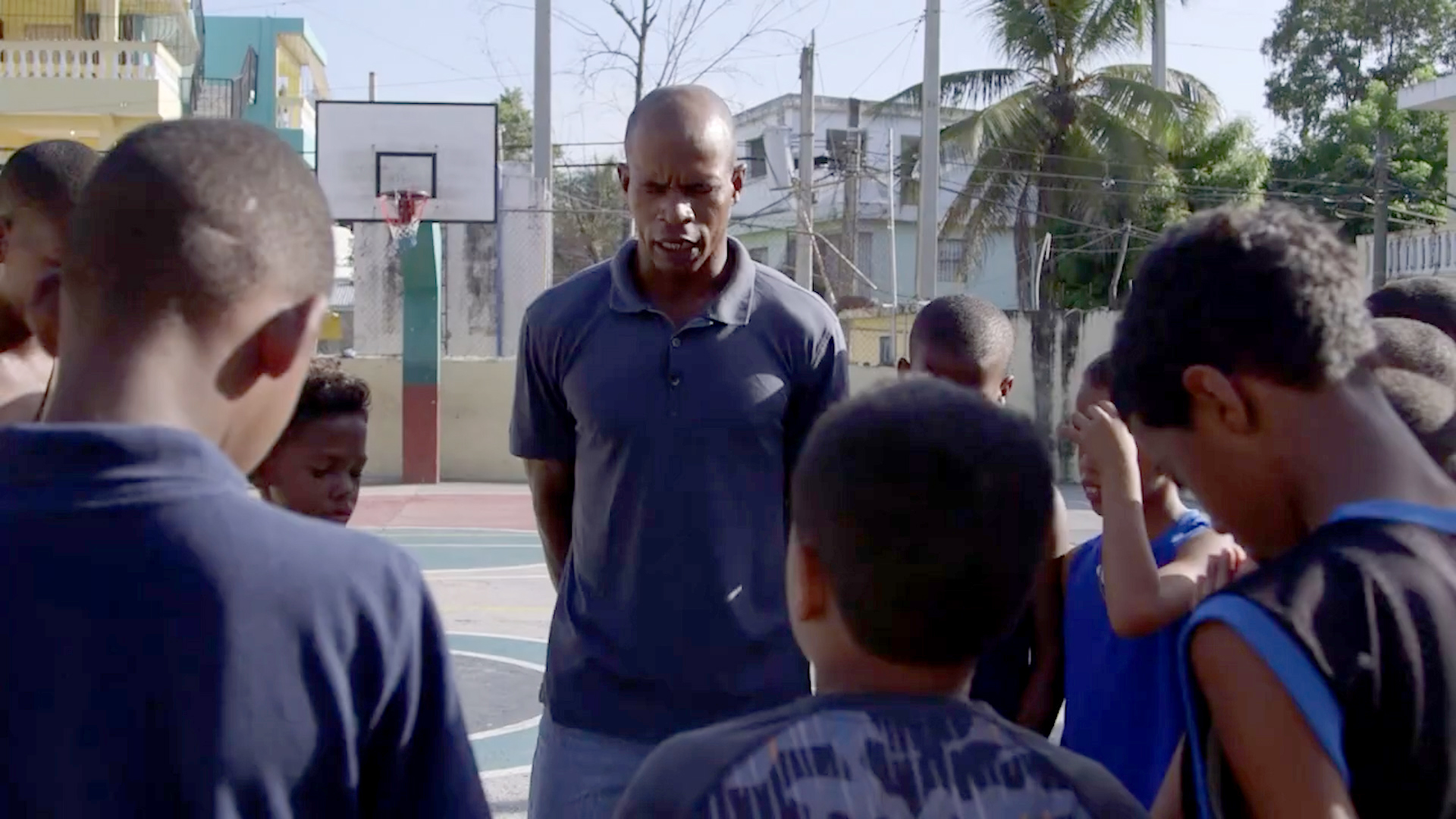 Together with other church members, Carlos is actively at work to transform their community and to help break the cycle of poverty. He is a disciple who is making disciples. This is what it means to be a healthy church with a holistic vision for a healthy community. Because Pastor Julio equipped his church members for the works of service so that the body of Christ may be built up (Eph. 4:12), Carlos heard the good news about Jesus and his life was transformed. And now, Carlos is living to do the same for other youth; "The teaching of our Lord Jesus Christ is to serve. I no longer live, but Christ lives in me."
NEVER MISS AN UPDATE
Sign up to receive monthly updates from LoveServes.