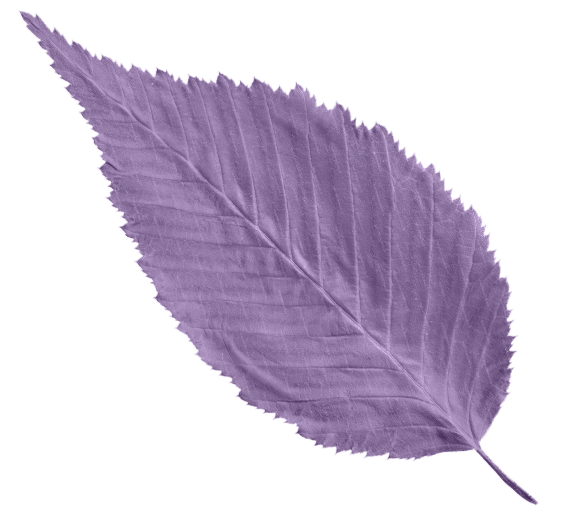 Mission Trips
Go, Learn, Return, Respond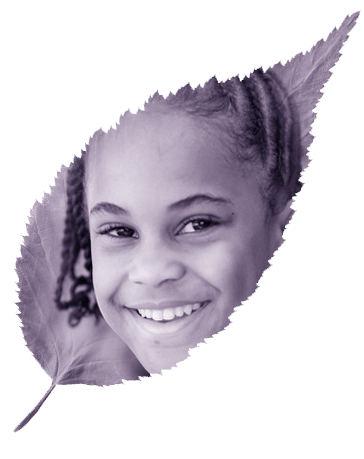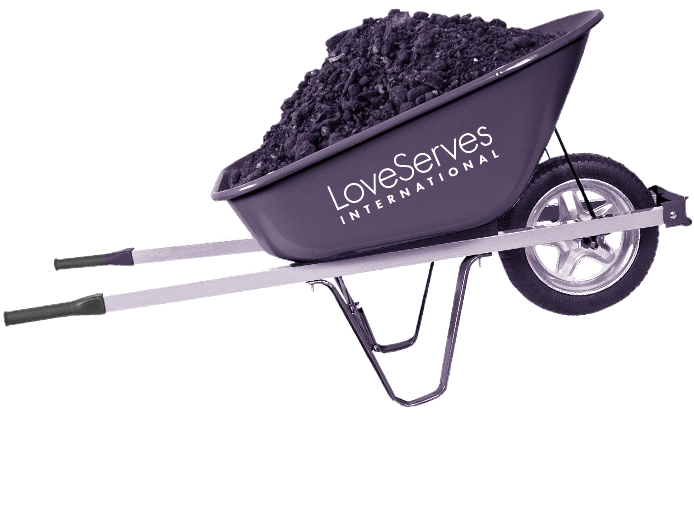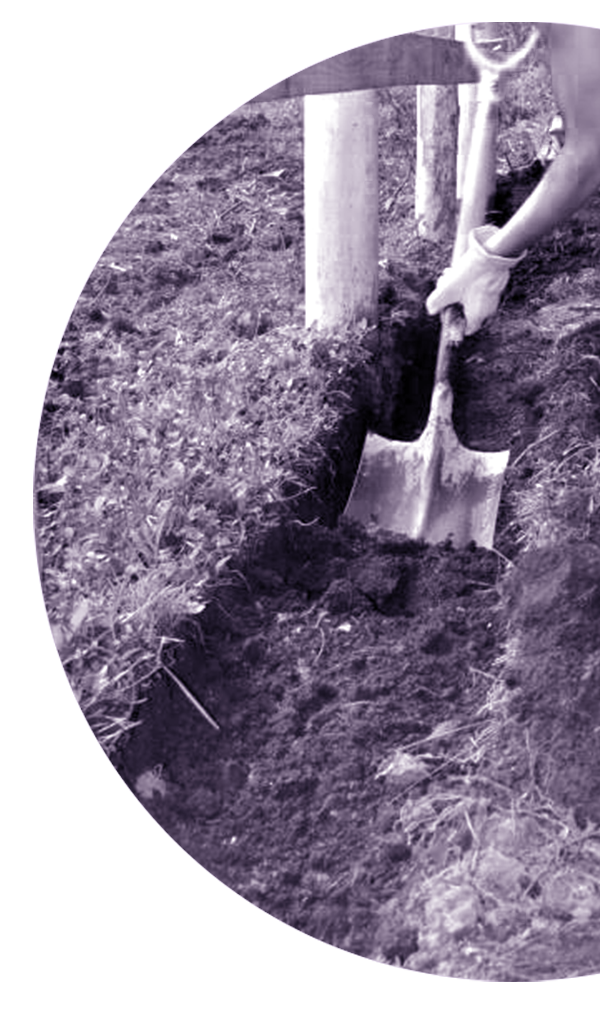 PARTNERING TOGETHER TO MAKE A DIFFERENCE
Registration for 8 Day 'Serving' Mission Trip NOW OPEN. Click date below
2023 Dominican Republic Mission Trip
Gain a vision of God's love for the world and make a difference! The purpose of these mission trips are three-fold:
First, to come alongside and partner with a local church that LoveServes has been coaching to complement one another in the body of Christ.
The second purpose of these "serving" mission trips is to expose Believers to a unique ministry that has harnessed Jesus' simple strategy to build His Kingdom.
Thirdly, for Personal Spiritual growth.
Ephesians 4:12 "Equipping God's people for works of service…".
If you can't attend a mission trip in person please consider sponsoring a team.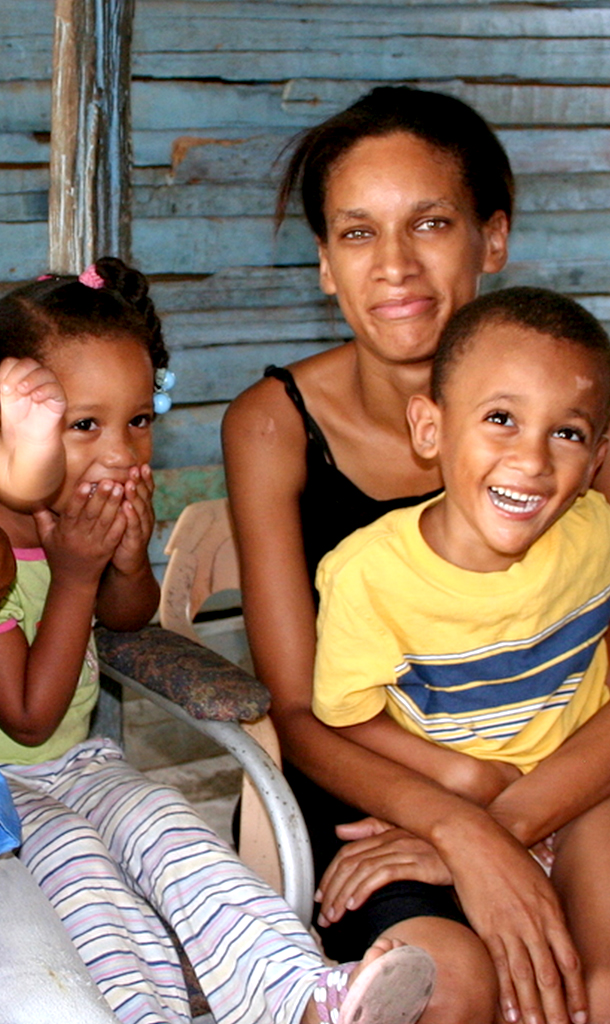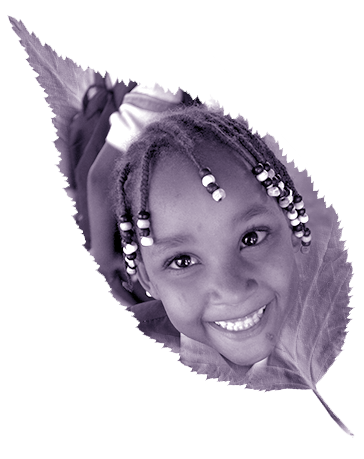 SIGN UP FOR OUR NEWLETTER
Never miss an update. Sign up to receive monthly stories, updates and, resources from LoveServes.
Stay Connected and download our app
we'd love to hear from you!
Address
3310 US Hwy 301 North
Ellenton, Fl 34222
AAVI, Inc. DBA LoveServes International is a registered 501(c)3 nonprofit organization. All donations are tax deductible in full or in part. LoveServes International is a GuideStar Platinum Participant EIN: 65-0406418