Mailing Address
3310 US Hwy 301 N Ellenton, Fl 34222
Our US Base of Operations Staff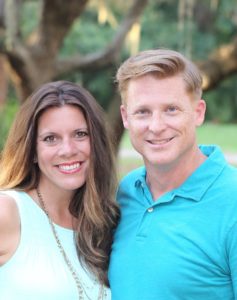 Peter Swanson
President and Director of US Expansion
844-352-3376
Peter@LoveServes.org
Peter's role as President and Director is bringing the same message and methods that we have brought to the DR to the US churches. Peter will be responsible for the direction, and implementation of strategies to minister to US pastors who desire our holistic mentoring and coaching. With God's wisdom we will walk alongside Pastors mentoring and coaching them to develop a healthy church that equips its members to love God and love their neighbor.
Our vision is to develop healthy churches in ALL NATIONS, equipping God's people to make disciples who make disciples.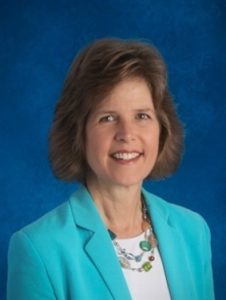 Stephanie Smith
Director of Development
844-352-3376
Stephanie@LoveServes.org
Stephanie has over 20 years of experience in donor cultivation and relationship management. Stephanie is responsible for the direction and implementation of strategies to develop relationships with like-minded people and ministries.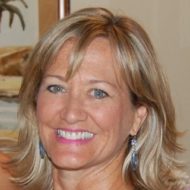 Patricia Vazquez
Administrator
844-352-3376
Patricia@LoveServes.org
Patricia oversees the day-to-day administration within LoveServes, and coordinates implementation of administrative and ministry marketing and communication needs.
Stay Informed about God's Work
To God be the Glory for the GREAT things HE has done! Sign up to get LoveServes Newsletters delivered to your inbox.
Click here to sign up for Email Newsletter
Contact Info
3310 US Hwy 301 N Ellenton, Fl 34222
Toll free: 844-352-3376
Download our new app for news updates, prayer alerts, impactful testimonies and more!
text: loveserves app to: 77977