Mailing Address
3310 US Hwy 301 N Ellenton, Fl 34222
Our US Base of Operations Staff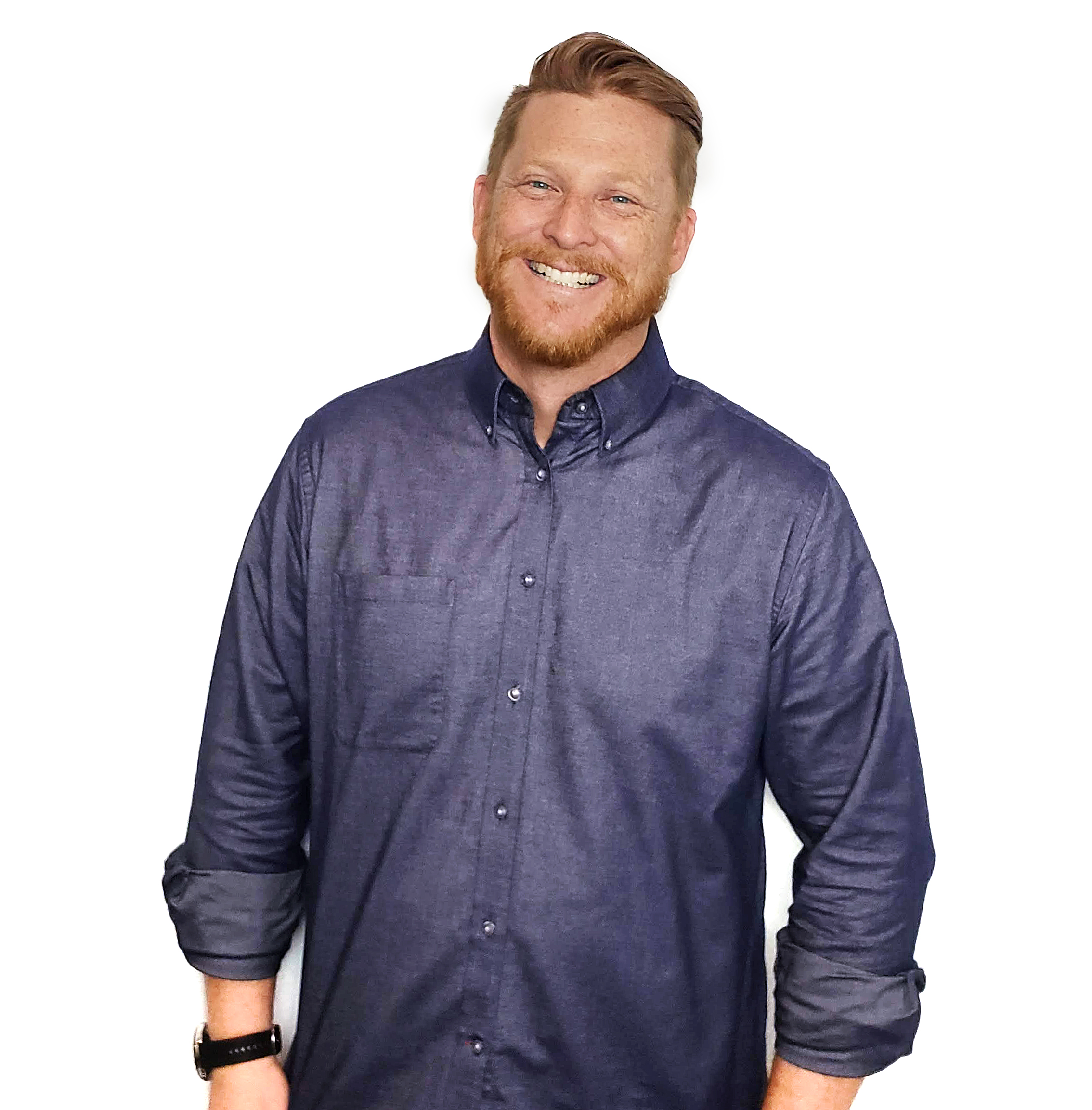 Peter Swanson
President
844-352-3376
Peter@LoveServes.org
Peter's role as President and Director is bringing the same message and methods that we have brought to the DR to the US churches. Peter will be responsible for the direction, and implementation of strategies to minister to US pastors who desire our holistic mentoring and coaching. With God's wisdom we will walk alongside Pastors mentoring and coaching them to develop a healthy church that equips its members to love God and love their neighbor.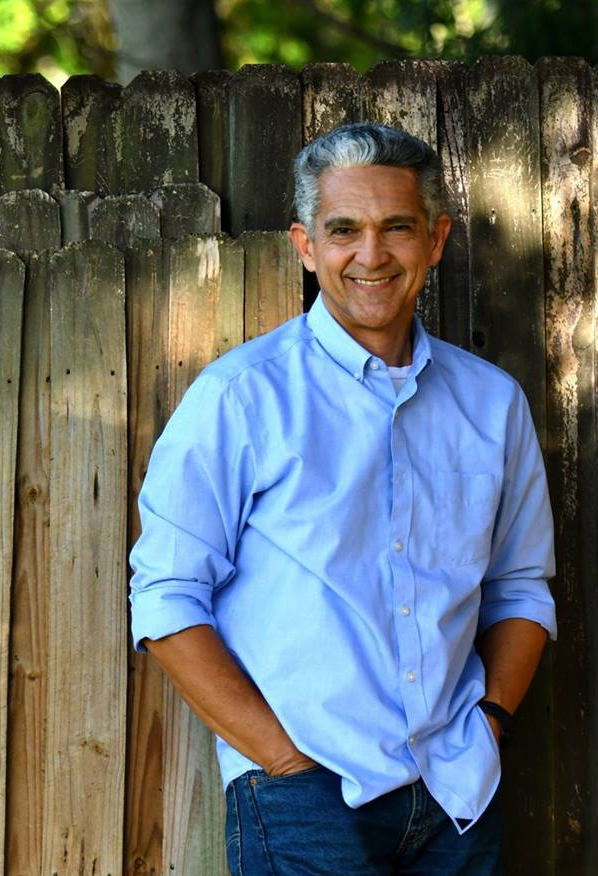 Wallace Costa
LoveServes Coach
Wallace@loveserves.org
Wallace Costa is originally from Brazil, a trip down the Amazon River changed and shaped the course of his life in ways he could never have imagined, there he felt to call to be a missionary among the "ribeirinho people." Wallace is an Ordained Southern Baptist Minister with 30 years' cross-cultural experience. He has served as a Missionary and as an International Director of Missions. Currently serving as a coach with LoveServes and as a Chaplain at St. Joseph's Hospital. He is trilingual in Portuguese, Spanish and English. He lives in Trinity with his wife Silvia. They have an 20 year old son, Eduardo.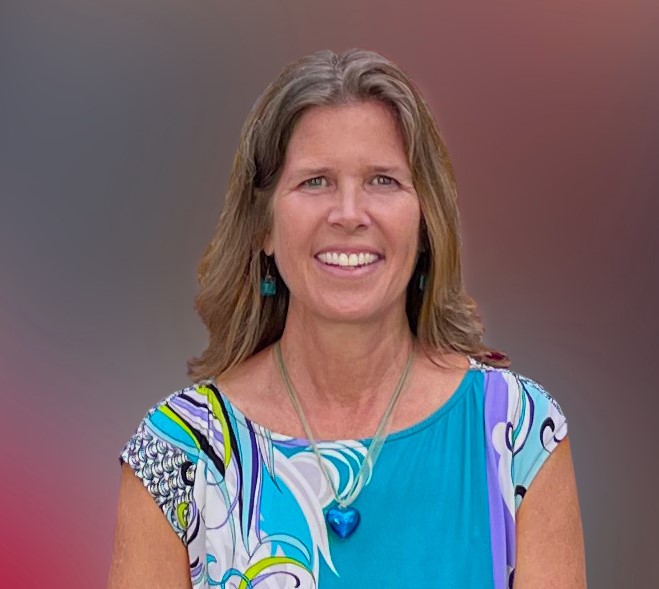 Stephanie Smith
Chief Operations Officer
727-480-6172
Stephanie@LoveServes.org
At Loveserves, we're blessed to have Stephanie on our team as our Chief Operations Officer. With over 25 years of experience in donor cultivation and relationship management, Stephanie is a true expert in her field. She's responsible for strategic execution, board relations, budgeting, forecasting and marketing and communication management.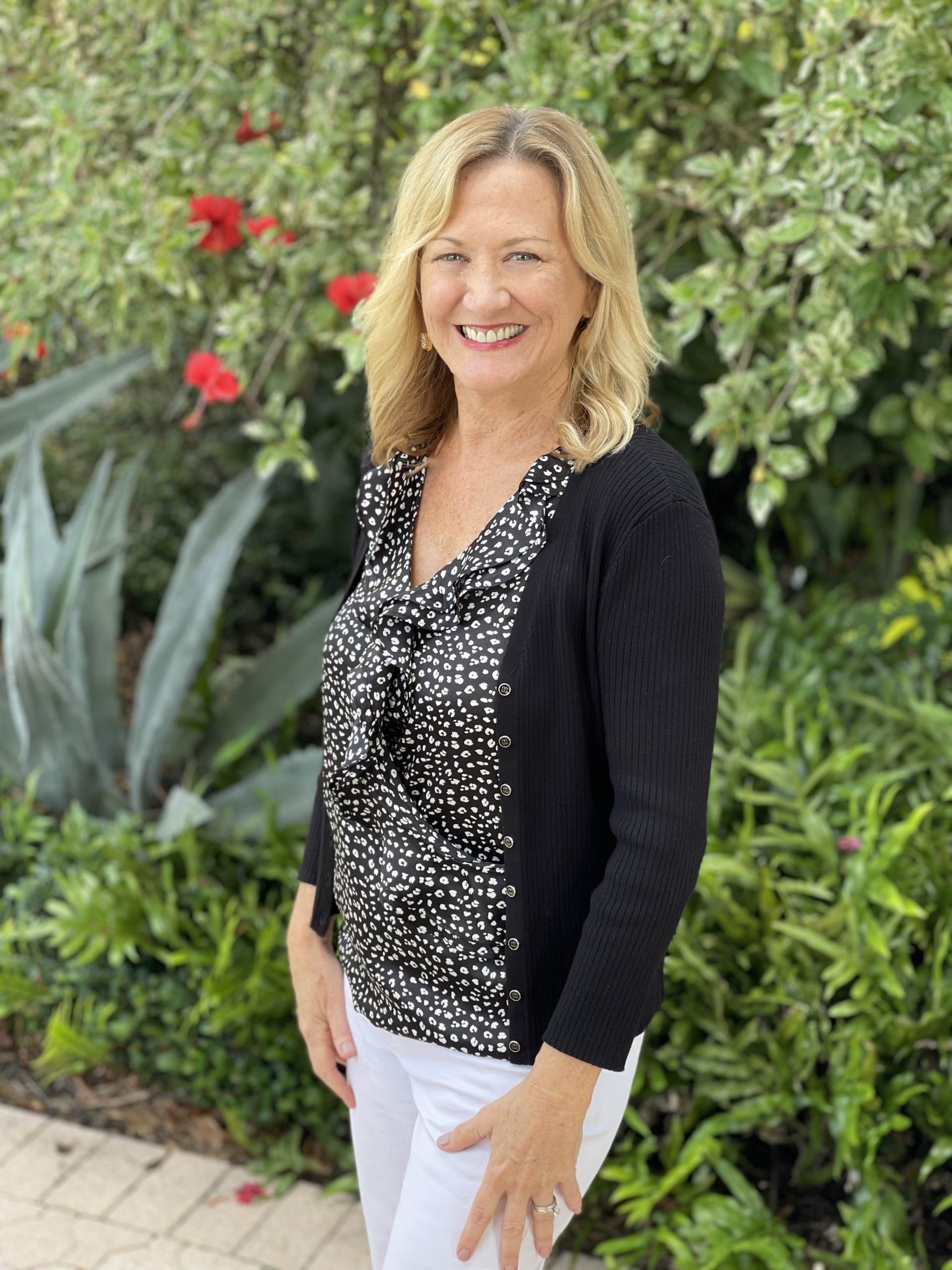 Patricia Vazquez
Administrator
303-775-8444
Patricia@LoveServes.org
Meet Patrica, the Administrator at Loveserves since 2014! Originally from Brooklyn, New York, she now resides in sunny Parrish, Florida with her loving husband, Ron. They have 2 daughters Christina and Analise and tons of siblings, family and friends. When Patrica's not busy managing donations, volunteers, and technology, you can find her indulging in her favorite hobbies- biking, pickleball, swimming, and, of course, reading her Bible! With her exceptional organizational skills, infectious positivity, and unwavering dedication to LoveServes' mission to equip churches to restore communities.
SIGN UP FOR OUR NEWLETTER
Never miss an update. Sign up to receive monthly stories, updates and, resources from LoveServes.
Stay Connected and download our app
we'd love to hear from you!
Address
3310 US Hwy 301 North
Ellenton, Fl 34222
AAVI, Inc. DBA LoveServes International is a registered 501(c)3 nonprofit organization. All donations are tax deductible in full or in part. LoveServes International is a GuideStar Platinum Participant EIN: 65-0406418