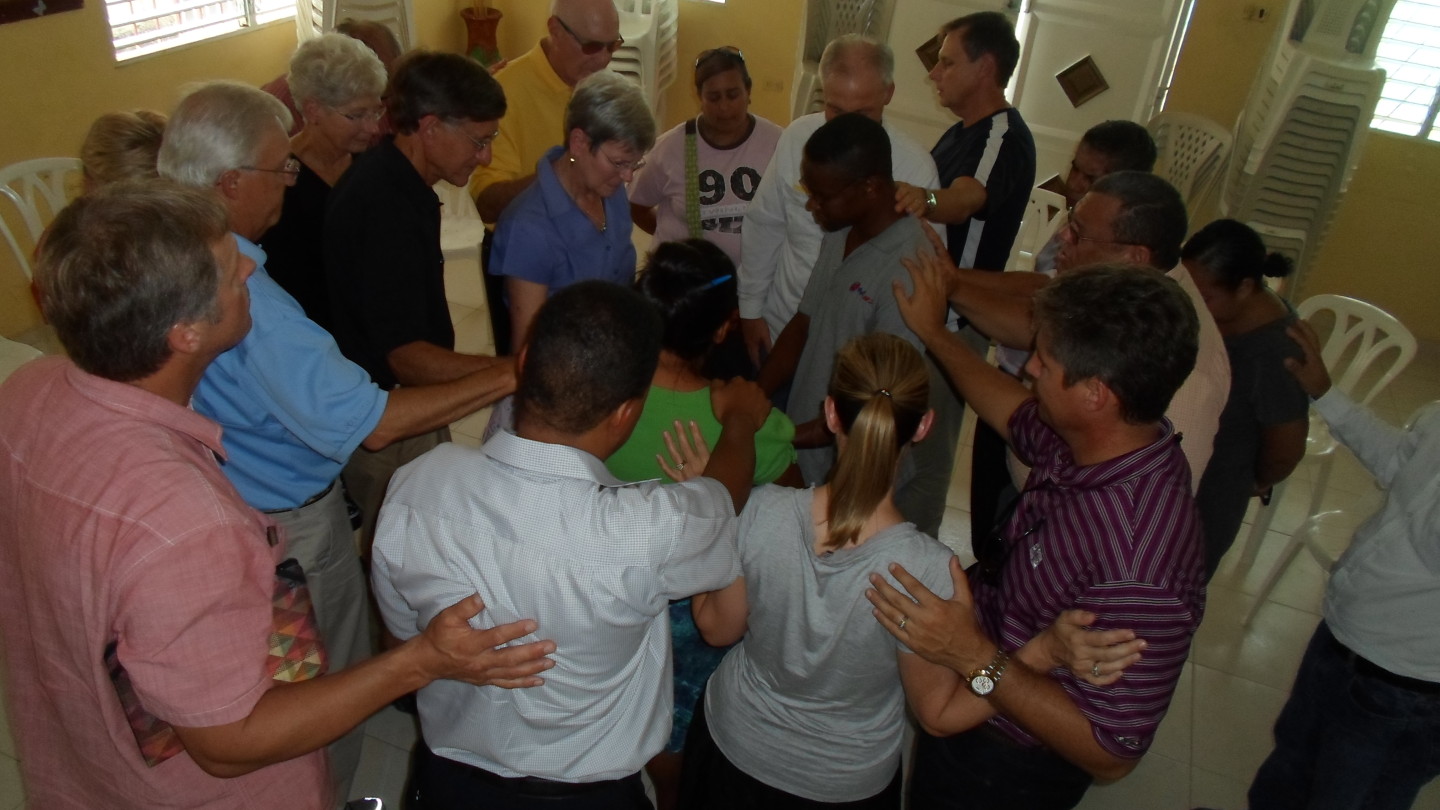 3 Day Vision Trip
Contact Us to Schedule your Trip.
Thank you for your interest in attending a 3-day Vision trip.
This is not a traditional "mission trip" where a team of people goes to another country to "do" something for the nationals. Instead these are concise mission trips consisting of about 5 to 8 people to experience first hand what LoveServes International does and observe ministry already "in action". 107,486 adults have trusted Jesus as their Savior! On this trip, you will hear how that happened…
You will be absolutely amazed by what you experience…we guarantee it.
Our Goal is to share a vision for true community and spiritual transformation in some of the poorest parts of the Caribbean.
If you are interested in a 3 day Vision Trip, then please download our Vision Trip Flyer or contact Stephanie Smith at 844-352-3376