COUNTRY WIDE TRANSFORMATION
We apply Jesus' strategy to build HIS Kingdom. Modeling how to make disciples and coaching pastors that their role in the Church is to EQUIP GOD'S PEOPLE FOR THE WORK OF MINISTRY(Eph.4:11-12). With the power of the Holy Spirit through the equipped Believers, over 107,486 people have come to Christ and are being discipled and equipped to walk out the Great Commission!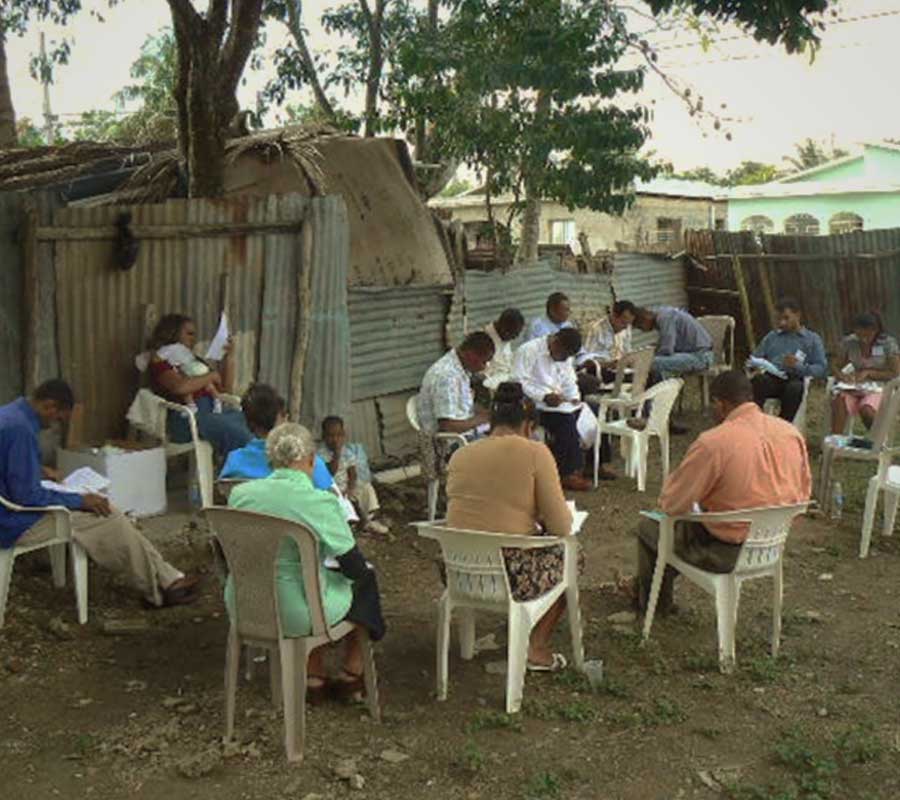 Transformation of a Community
Step 1: LSI trained pastors initiate ministry projects
Step 2: Church members equipped and mobilized according to their gifts
Step 3: Church immersed into the community meeting its greatest needs
Step 4: Local leadership partners with church on initiatives
Step 5: People of the community are transformed by the Supernatural love they experience by the church.
Step 6: When needs are met:
Crime goes down
Hunger is satisfied
Children receive education and the love of Jesus
Depression is turned to joy
Broken families are healed
Homeless are sheltered
Disease is prevented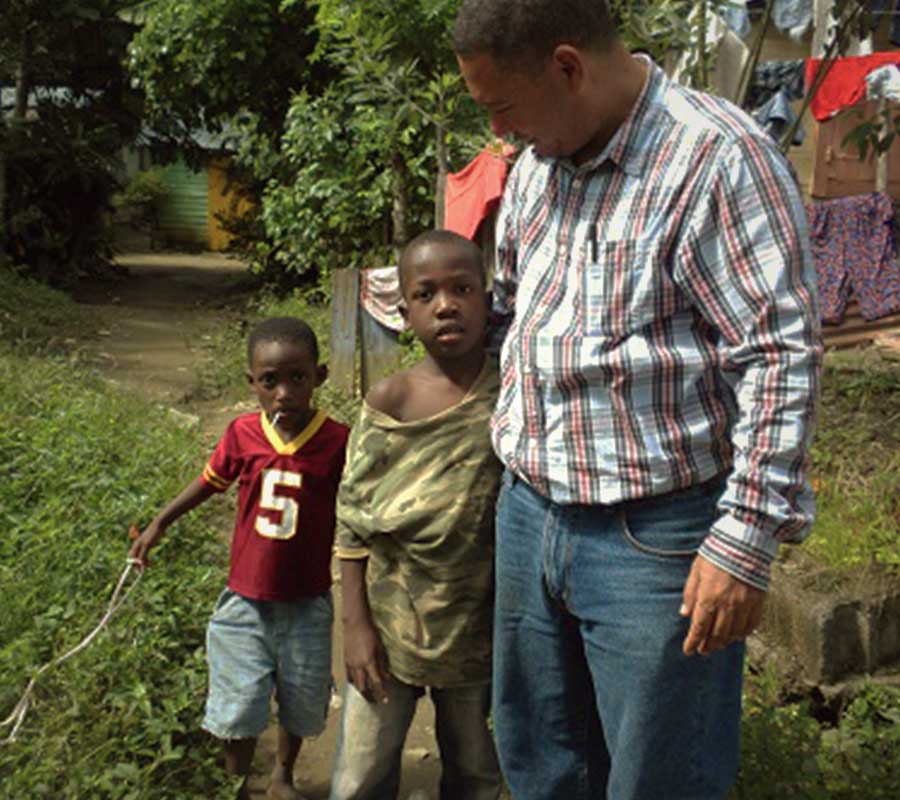 Transformation of the People
Church members are taught the Biblical principle of "Loving your neighbor"
When the church applies this principle in practical ways in their neighborhoods, unbelievers see Christ's love meeting their deepest need.
The Holy Spirit draws the hearts of those being ministered to and they commit their lives to Christ.
People in the community see the church as relevant to their lives because they have experienced genuine compassion.
Thousands naturally choose to join the body of Believers from whom they have received this love, care and assistance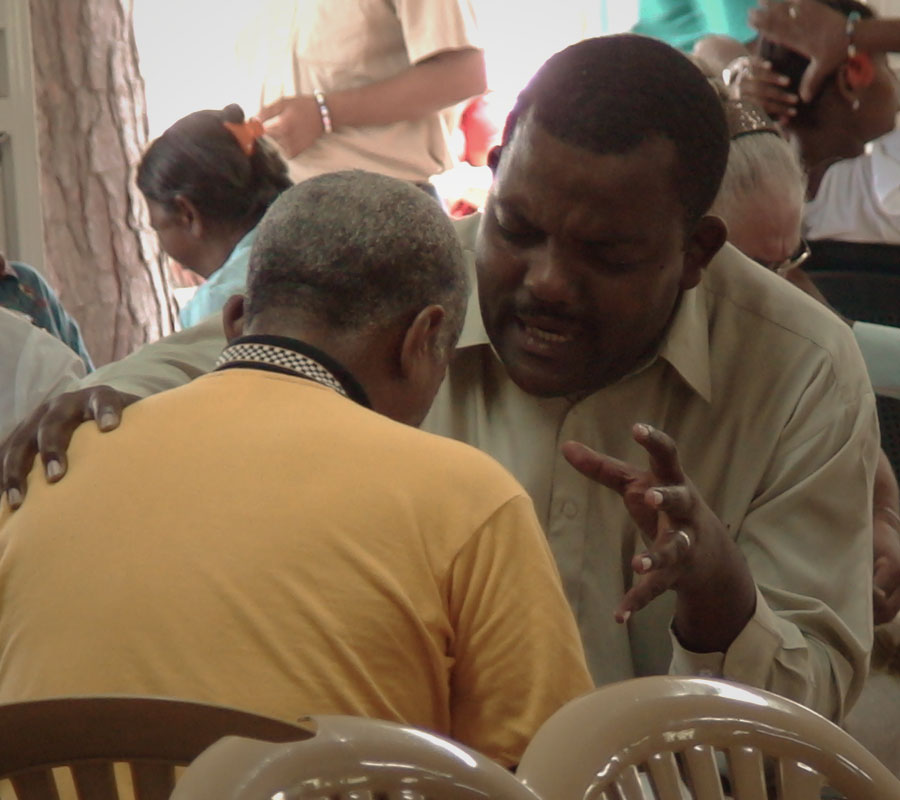 Pastoral Coaching and Mentorship
LoveServes International shares a Biblical model to pastors and lay leaders that has been lost in many poor community churches:
The purpose of the Church is to equip the Church members "for works of service" Ephesians 4:12
Coaches teach what it looks like to "love your neighbor" and equips them to actually do it. Then God produces supernatural results!
We train local pastors in healthy Church Process through a strategic system of:
Recruiting (word of mouth based on results)
Training (seminars, workshops, small groups, personal coaching)
Peer modeling
Community/network groups (linked together through coaches by region)
Coaching (1 on 1 with an LSI trained coach)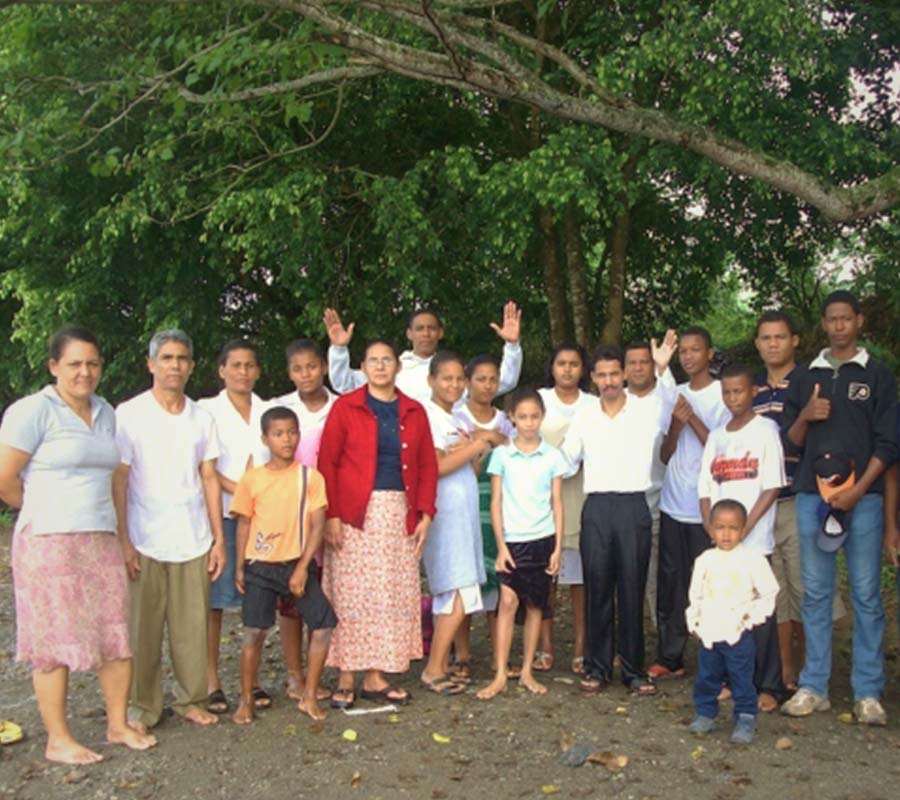 Transformation of Pastors
The pastors trained by LoveServes International are Godly men called by God to pastor the local Church. Many have limited education but have great passion and are working very hard. They are hungry for instruction, encouragement and methods that work. However, some pastors have become very inward focused without ANY vision for reaching their community with the love of Jesus Christ.
Most of the pastors have less than a 10th grade education and are very frustrated with trying to guide their congregation. As a result the pastors resort to legalism to control problems with their members.
The pastors are eager to work with LoveServes International to help them to shape their church into an 'incarnate church'(modeling Jesus ministry), rather than an "attraction" church.
LSI teaches these pastors to apply Ephesians 4:12, releasing their members to "leaven Christ's love in their communities." LSI does so through a church HEALTH process by:
Refocusing the pastor back to his role as an equipper
Turning pew sitters into active ministers
Turning the local church from an inward to an outward vision
Focusing outside the four church walls where the needs are
Transforming the local church from an institutional organization to a personal organism
Watch video Testimonial of Pastor Amado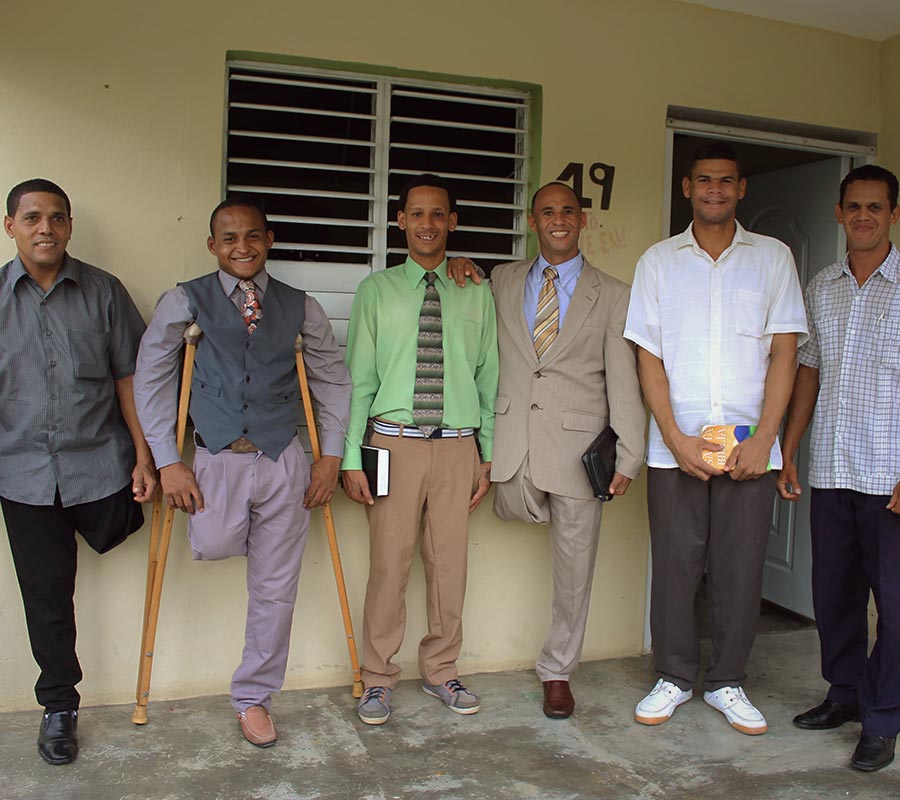 Transformation of Church Leadership
Church leaders experience LoveServes International training alongside their pastor
They receive coaching, mentoring and are equipped to serve
Their hearts are captured first by the new vision of meeting peoples' needs and lead by example.
It takes about 18 months for the pastors to complete phase one of NCD(Natural Church Development) and the other facets of LoveServes International training. NCD is an effective tool used by LoveServes International Coaches to teach healthy church development. It has software and an outcomes/performance assessment along with recommendations and guidance on deficiencies, etc. (learn more about NCD).
The Coaching covers 8 essential qualities needed for a healthy church:
Empowering leadership – Leaders empower others for ministry. Leaders let go of responsibility and let God's energy be seen in other members. Pastors need to be both goal and relationship oriented.
Gift-based ministry – People are able to recognize and use their God-given talents and Spiritual gifts for ministry both inside the church and in the local community.
Passionate spirituality – Christians in these congregations are "on fire" (Spirit filled). They have a genuine relationship with God. People's lives are committed to their faith. They are enthusiastic and joyful.
Effective structures – The structure in a healthy church promotes growth rather than hinders it. This book suggests that department heads may work best, recommending that a co-leader (or a person in training) also be an automatic part of the structure. The right person for each job is one who has the appropriate Spiritual gift.
Inspiring worship service – Spirit-filled worship with the people thoroughly involved in the services.
Holistic small groups – Groups are to go beyond study and discussion to applying God's message to daily life. Small groups are the place where Christianity can really be practiced. Groups multiply by having the co-leaders form two separate groups after a time. Each new group invites new participants and selects an additional co-leader.
Need-oriented evangelism – The pastor knows which 10% of the congregation have the gift of evangelism and encourage them to make use of it. She/he also encourages all members to individually share Christ with those they do know. Evangelism efforts should be focused on the person's questions and needs. Congregation wide efforts would take the energy of the people's interests and the community's needs and redirect them to God's ways.
Loving relationships – This is the experience of Christian love, not just talking about it. Examples include spending time together, compliments, being aware of personal problems, and laughter.
Based on Christian A. Schwarz's book: Natural Church Development: A Guide to Eight Essential Qualities of Healthy Churches, 4th ed. St. Charles, IL: ChurchSmart Resources, 2000.
Stay Informed about God's Work
To God be the Glory for the GREAT things HE has done! Sign up to get LoveServes Newsletters delivered to your inbox.
Click here to sign up for Email Newsletter
Contact Info
3310 US Hwy 301 N Ellenton, Fl 34222
Toll free: 844-352-3376
Download our new app for news updates, prayer alerts, impactful testimonies and more!
text: loveserves app to: 77977