LoveServes utilizes 8 programs that transform the vision of the church to an outward focus to meet the needs of the community:
Pastoral Training and Coaching
Church Growth and Development
Church Ministries
Family Counseling/Aid
Health and Education for Children
Youth Health and Development
Care for Elderly and Handicapped
Community Development – Recognizing Individual and Community Needs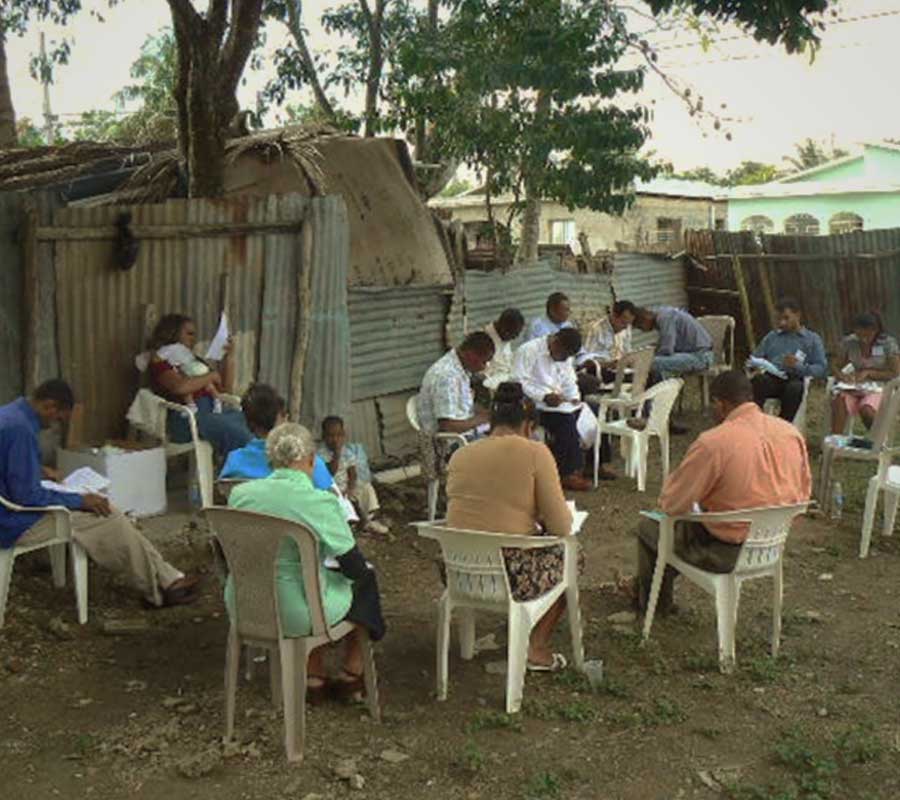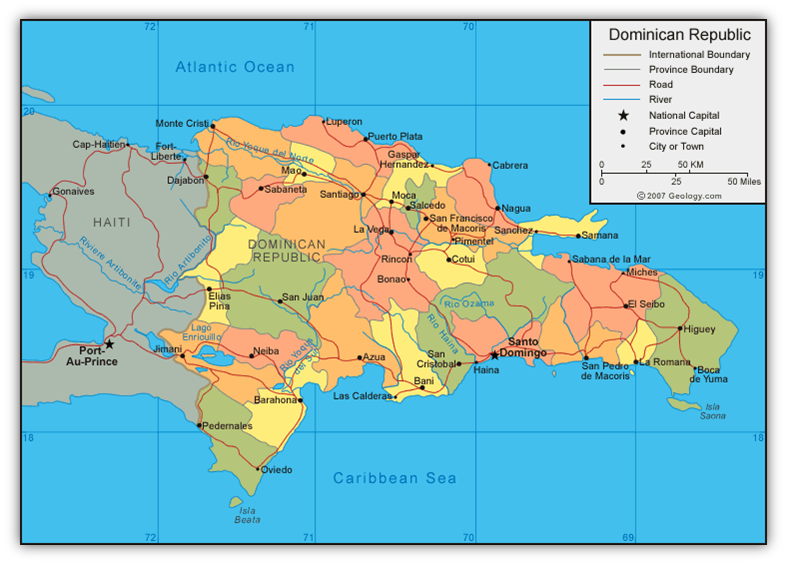 We've divided the Dominican Republic into 10 Regions.
The distribution of coaches by region is:
Joel Feliciano – Regions 1 and 2 (Northwest)
Samuel Cruz – Region 8 Northeast region of Cibao
Rafael Tejeda – Region 5 (Central South)
Eddy De Leon – Regions 6 and 8 (East & Northeast)
Natanael Duval Figuereo – Regions 7 and 9 (Southwest)
Jose Luciano – Regions 3 and 4 (North)
Gustavo Campusano – Region 10 (Santo Domingo – Capital)
Nidio Tejada – Northern region, Ministry Development Coach
Jose Luciano – Regions 3 and 4 (North)
Gustavo Campusano – Region 10 (Santo Domingo – capital)
In the past twelve years LoveServes has trained and equipped 2,513 churches and launched 6,836 new ministries. They can be categorized into 16 different types of ministries:
Home Improvement ministries
Small Business (microfinance)
Preschool ministries
After School ministries
Ministry of Peace (To deal with domestic violence)
Marriage Clubs ministries
Youth ministries
Substance Abuse Recovery ministries
Elderly People Care
AIDS Patient Care
Sports ministries
Counseling ministries
Community Development ministries
Vocational Ministries
Ministries to Prisoners
Hosting Foreigners ministries
Stay Informed about God's Work
To God be the Glory for the GREAT things HE has done! Sign up to get LoveServes Newsletters delivered to your inbox.
Click here to sign up for Email Newsletter
Mailing Address
3310 US Hwy 301 N Ellenton, Fl 34222
Toll free: 844-352-3376