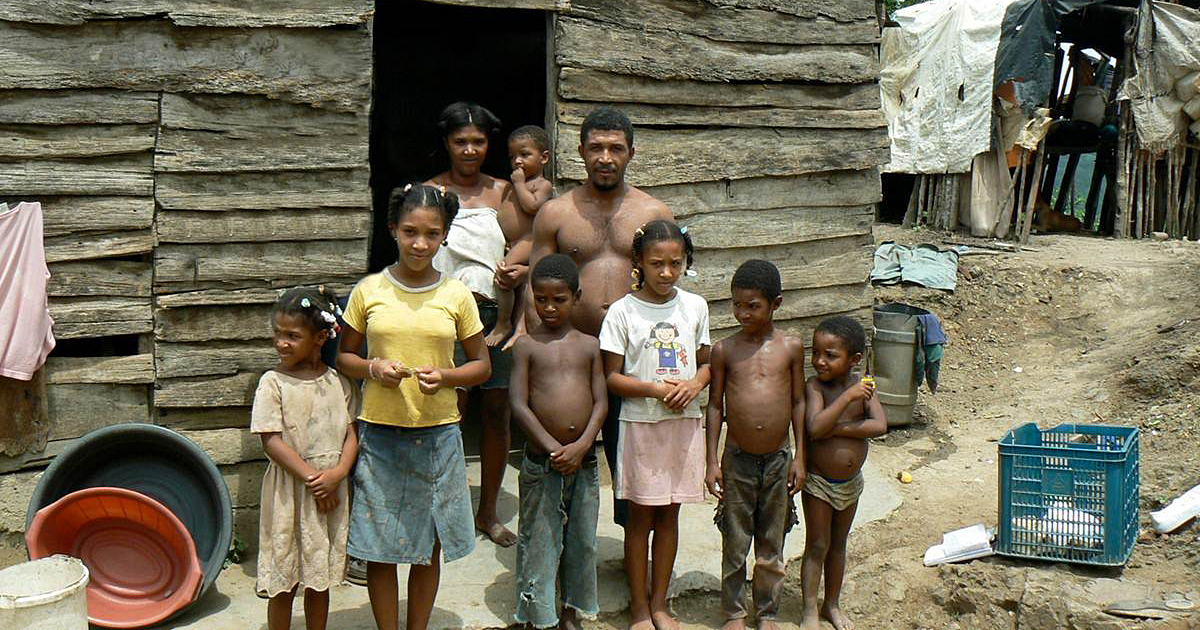 2017 Mission Trip Highlights
Families Transformed Forever!
March 11-18 in Barrio Blanco –
19 Florida and Michigan team members joined forces to help finish the second level of God's House of Mercy Children's Center. Now, Pastor Manzano's vision to break the chain of drugs and violence can really gain momentum. The church will use this building to love and give hope to the younger generation.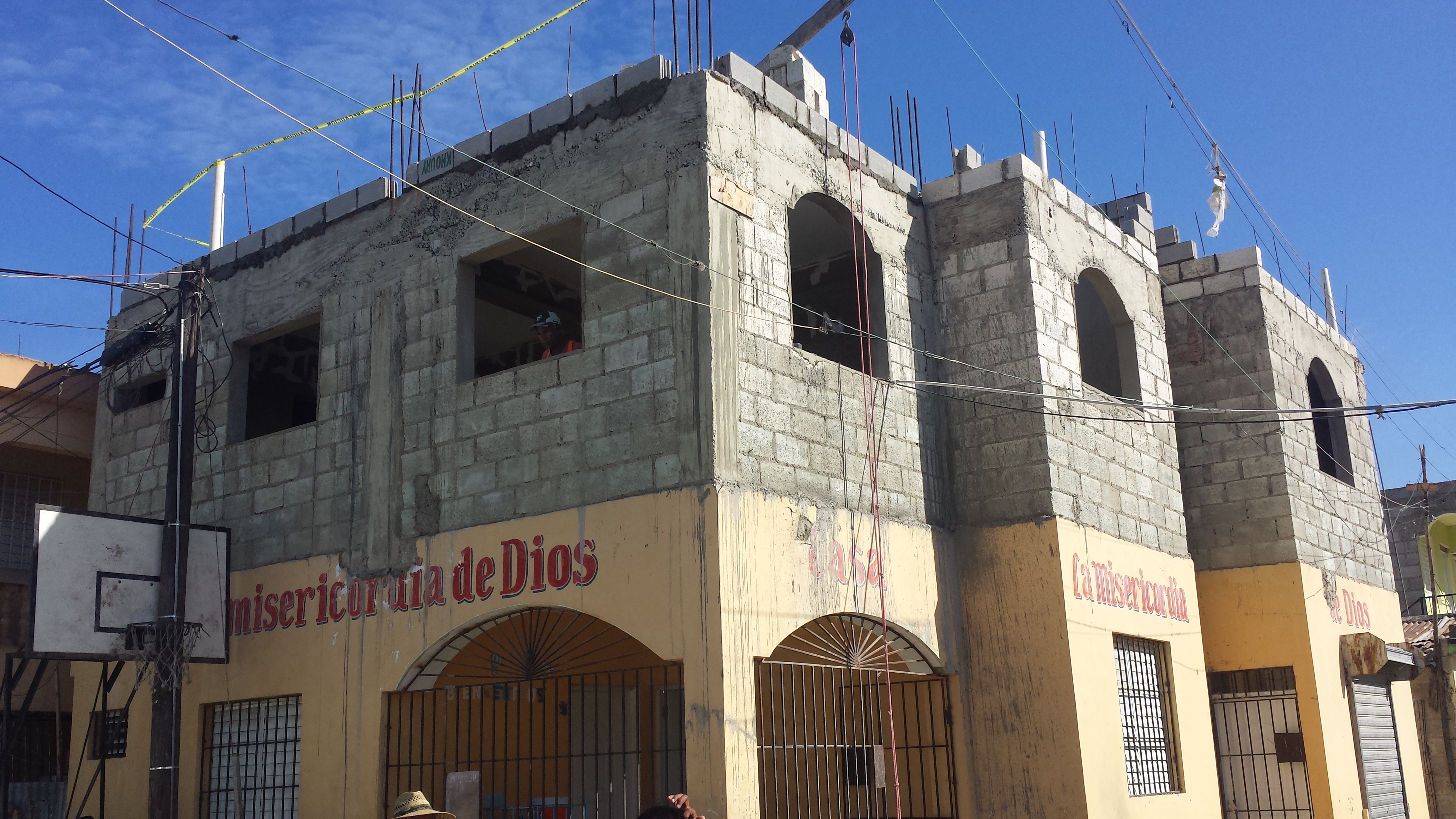 June 24 – July 1 in Haina, DR –
15 team members came. It was our fifth team to partner with Pastor Julio and El Refugio Church, on the construction of the Vocational School. The highlight from the week was when 5 teenage girls came to Christ Jesus following the volleyball clinic!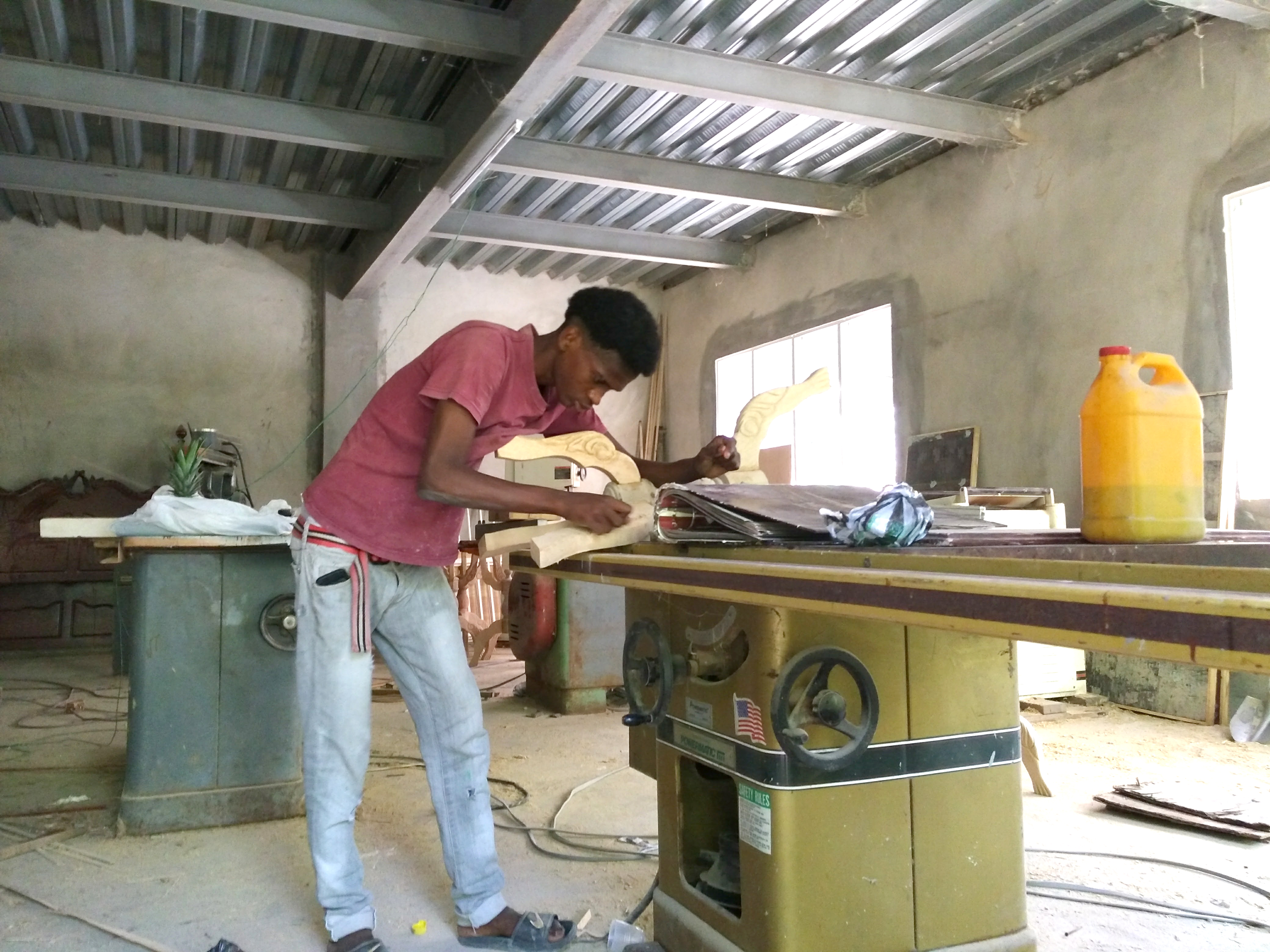 July 1 – July 8 Los Canos de Maimon in Puerto Plata –
21 Americans partnered with Pastor Bruno in building a new house for an elderly couple. It was abundantly clear that the Biblical principles of "loving the least of these" and equipping God's people were being applied through this church. Pastor Bruno has equipped over 50 leaders in a church of only about 150 adults.
After building a relationship with a young man named Jeyfri, while on the jobsite, William Church from North Carolina felt led to share the Gospel with Jeyfri.  As you can see in this photo, Jeyfri said "yes" to Jesus.  Thursday, that same week, we had the privilege to share the Gospel with his younger sister Eleny, and she too became a Christian! They have no parents, but they take care of each other in a tiny run-down shack. The next day we asked Jeyfri how his sister was doing.  He said they woke up that morning and prayed together for the first time!
The most exciting thing about this trip is that we got to reap the harvest after Pastor Bruno and his church have been sowing in the fields of their community.  They have been meeting the spiritual, physical and emotional needs of the people.  One of the most powerful things we learned is how LoveServes coaching has impacted this pastor. This is the THIRD church in the last 10 years that Pastor Bruno has implemented this holistic mission that has transformed the surrounding area.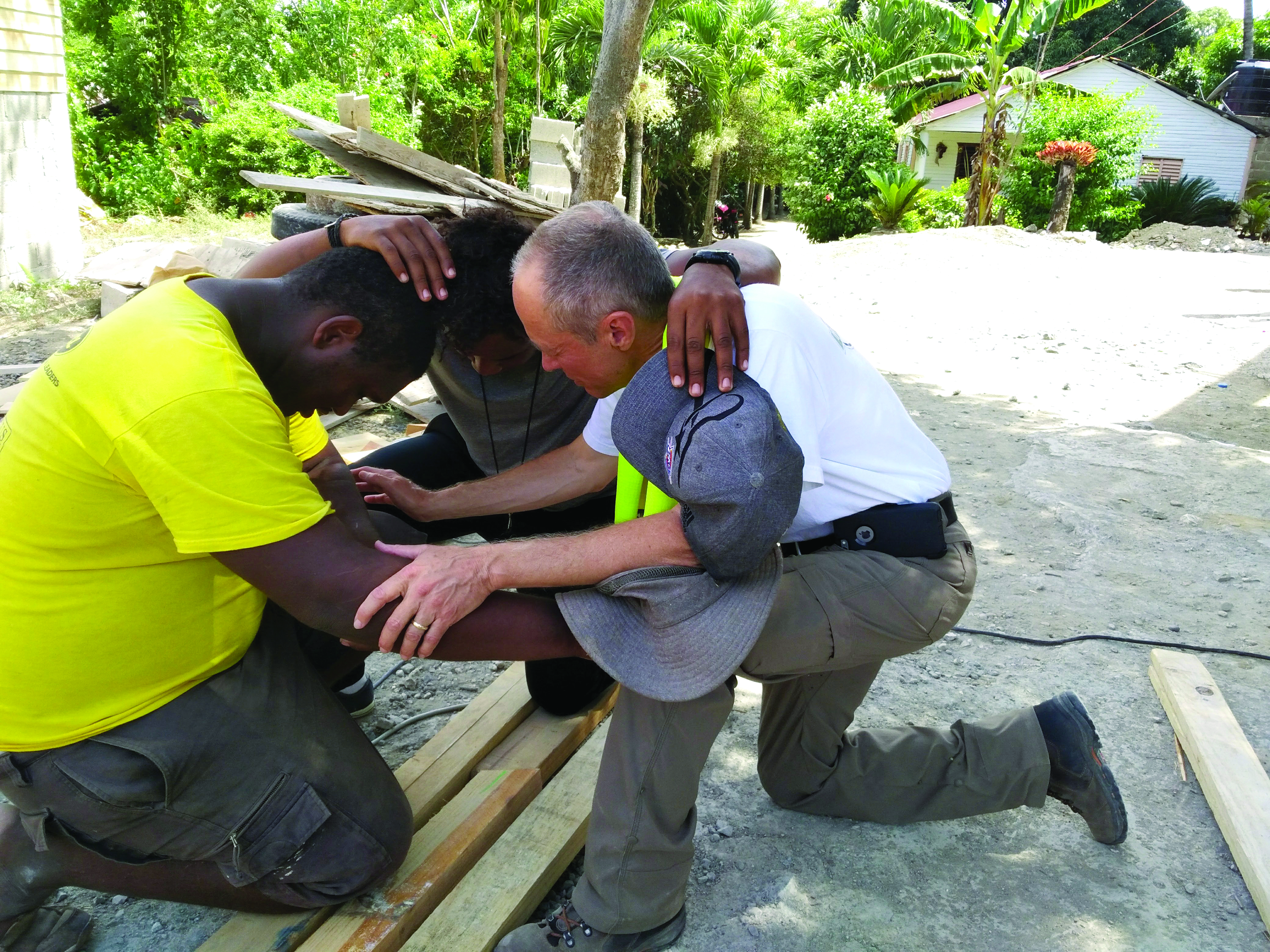 July 22- July 29 Palmar de Ocoa –
Dr. Ken Carle led a team of sixteen people to one of our long time partner churches.  The pastor of this church, Pedro Sanchez, has been equipping many leaders to use their time and gifts to meet the needs of their community.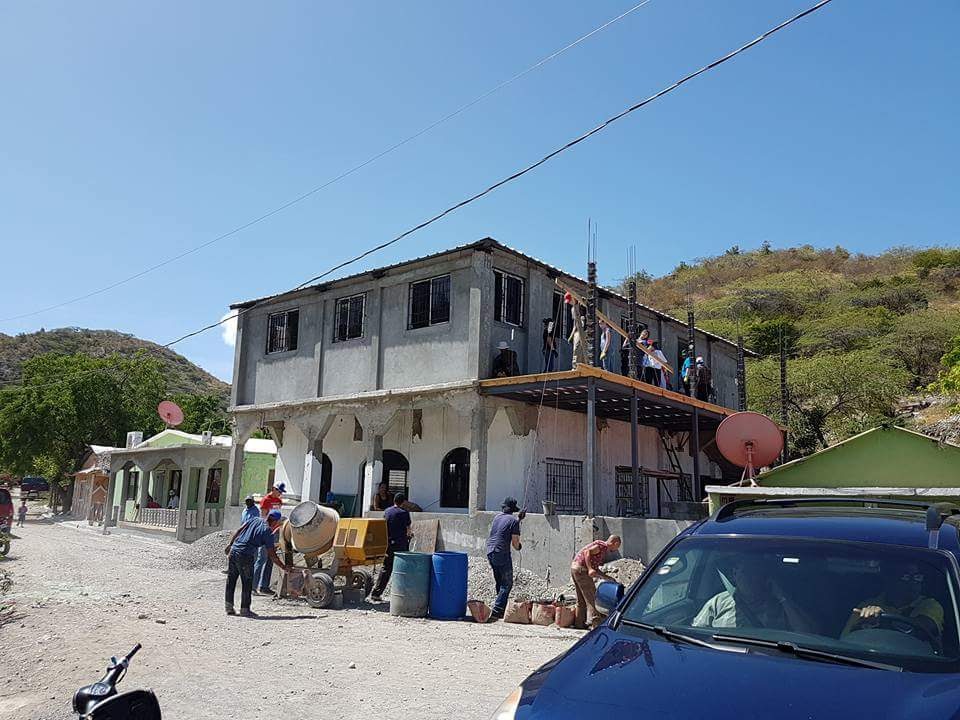 July 29 – Aug 5 Los Tamarindos (Santo Domingo) –
Twenty team members from 360 Church in Sarasota, Florida, and 2 from San Antonio, TX joined with Pastor Rafael at Rock of Salvation Church to build a preschool. The ministry will serve dozens of single mothers who have no one else to care for their children.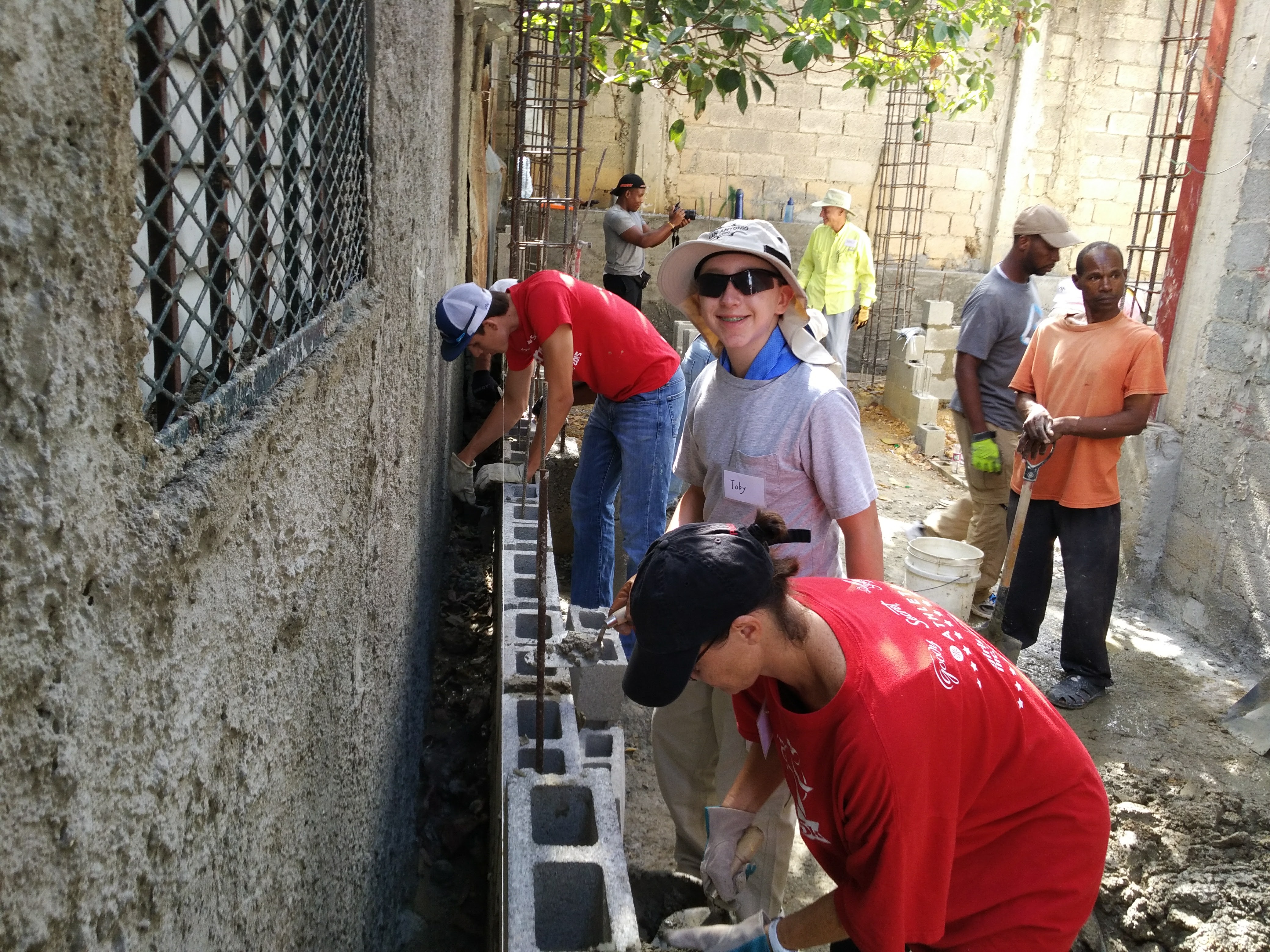 September 2-9 Trip back to Haina –
David Watkins and his family from Springboro, OH. along with several of his employees  partnered for the third time with Pastor Julio.  They have been continuing the construction on the Vocational School!